The Community Economic Development program promotes local economic well-being and quality of life in Wisconsin communities. We work with and support community economic development practitioners and organizations, tribal and governmental entities, and business and nonprofit organizations and help gain access to the information, research, education, and technical assistance necessary to make informed decisions.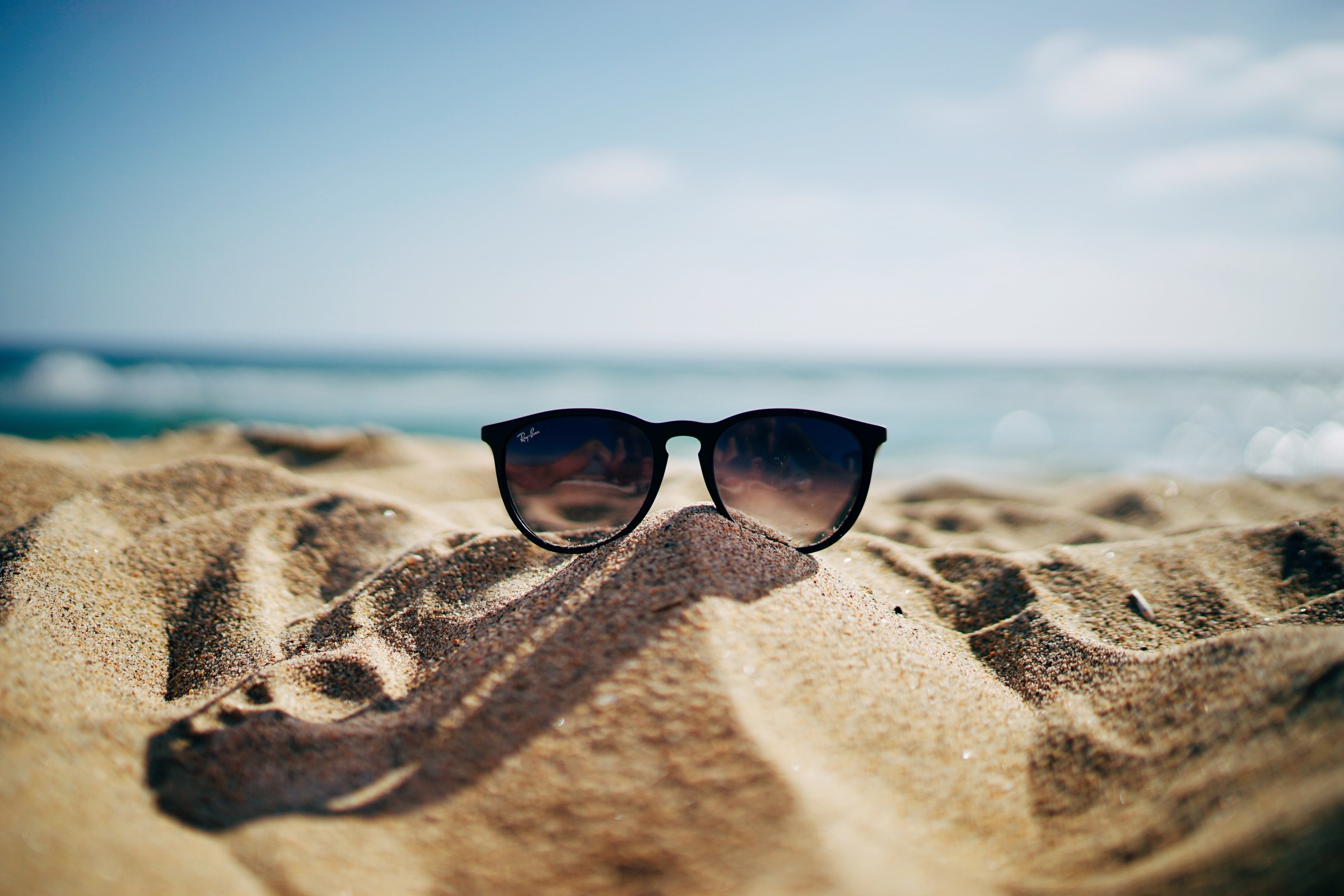 Econ Quiz: Summer Employment
(Image Source: Ethan Robertson / Unsplash) May 2022 According to data from the Bureau of Labor Statistics and analysis by Pew Research Center, from the late 1940s to the late 1980s overall levels of youth summer employment reacted to the greater economy in a fairly predictable way. Youth employment increased when the economy was doing […]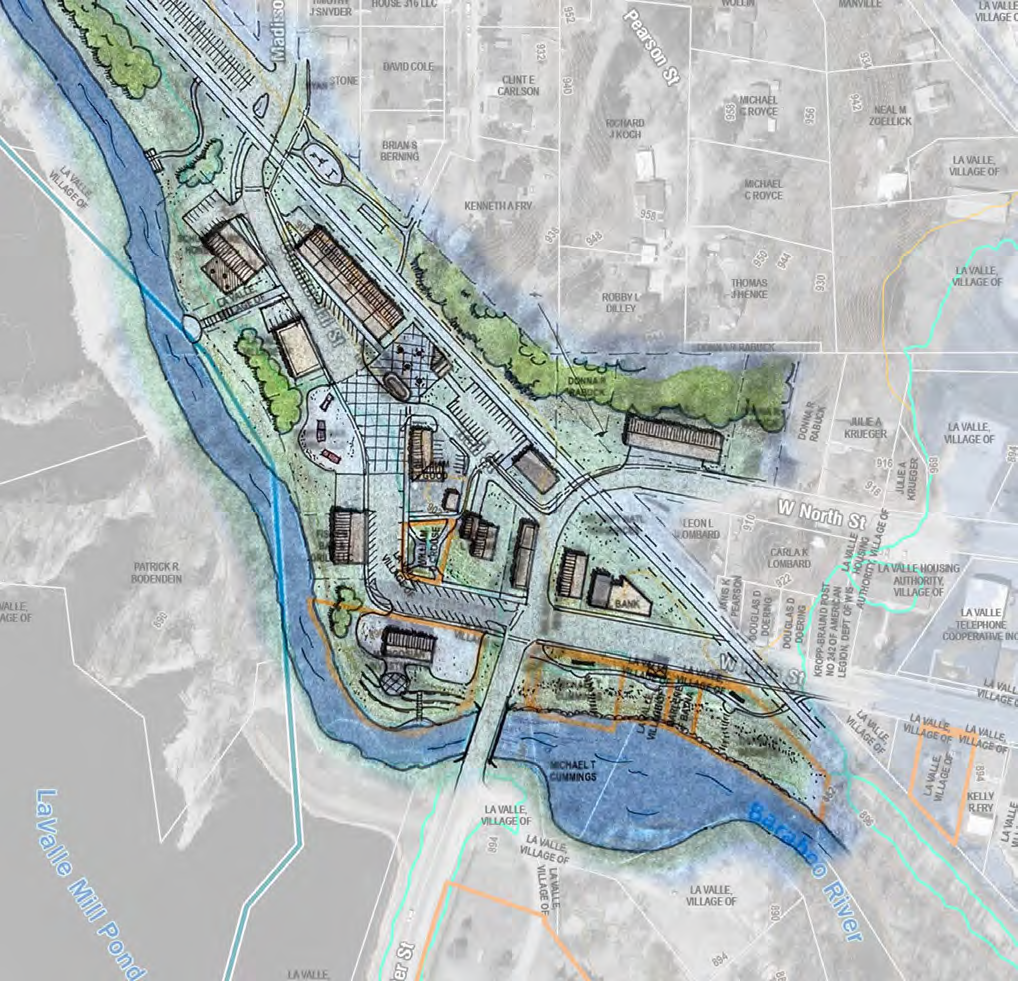 Design Wisconsin: La Valle Design Team
In response to severe flood events, the Village of La Valle, Wisconsin has been awarded federal funding to assist in flood mitigation and recovery. As part of the planning process, a group of local residents formed the La Valle Revitalization Committee. The purpose of the committee is to provide leadership and community representation. Three Lakes […]

Supporting Wisconsin's Small Businesses & Entrepreneurs
Extension provides communities with the information, research, education, and technical assistance needed to help them improve the local economic well-being and quality of life in Wisconsin. Wisconsin communities rely on businesses and entrepreneurs to increase overall economic well-being and quality of life. Businesses and entrepreneurs require critical information and knowledge of resources to be successful. […]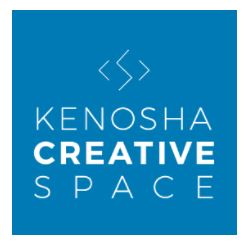 Program Supports Creative Entrepreneurs in Kenosha
Last summer, Extension Educator Amy Greil and her counterpart in Positive Youth Development, Erica Ness, worked with the Kenosha Creative Space to usher in technical support and program funding for a business accelerator program called The PATH Program. The PATH Program, developed by Atlanta-based Plywood People, is a business accelerator program designed to support social […]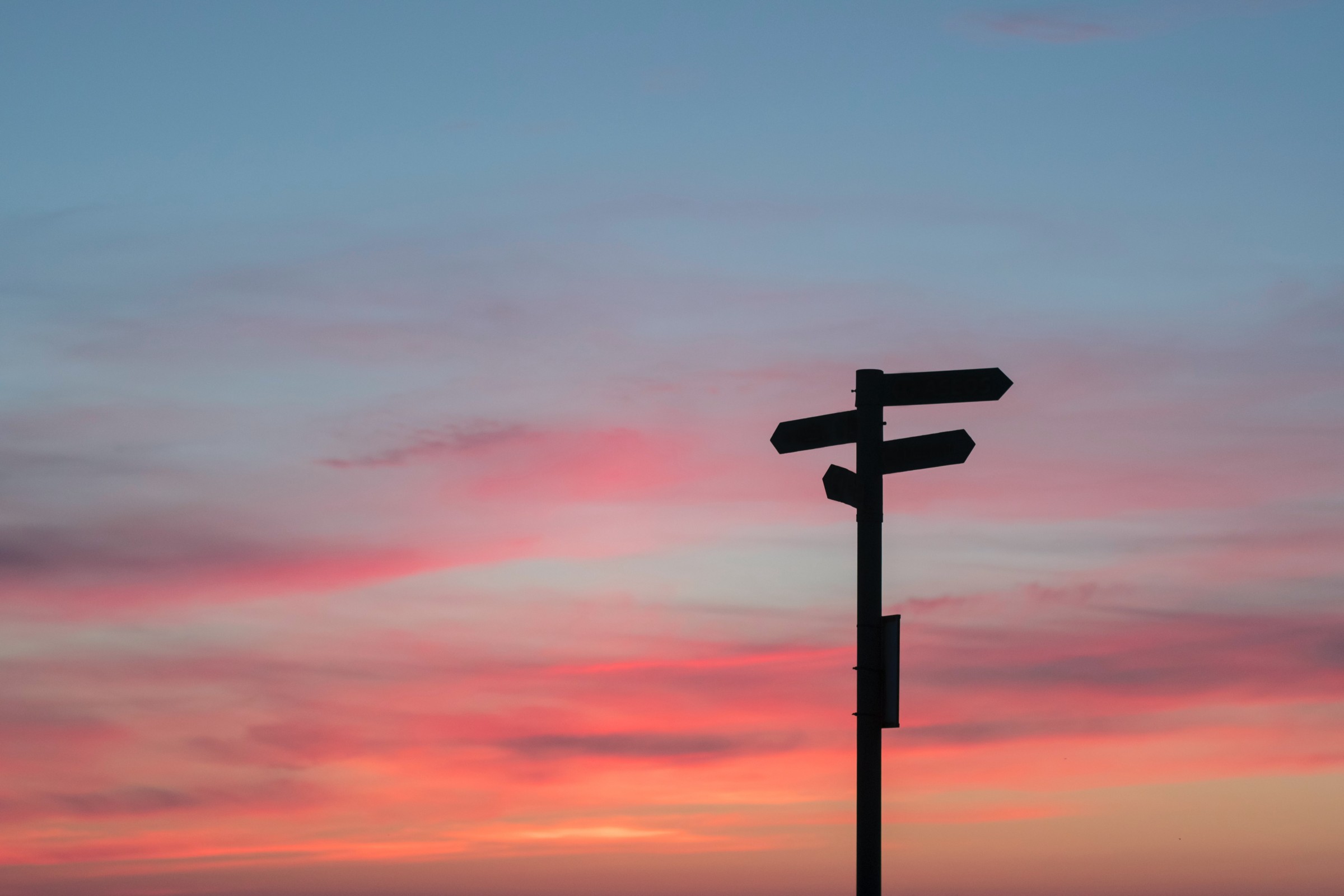 New Entrepreneurs In Training Partnership with WI Department of Corrections
(Image Source: Javier Allegue Barros / Unsplash) The Wisconsin Department of Corrections (WIDOC) and the University of Wisconsin-Madison, Division of Extension announce a new partnership to provide a free training program on entrepreneurship, employment readiness, and personal development at the Racine Youthful Offender Correctional Facility (RYOCF) and Robert E. Ellsworth Correctional Facility (REECC) in Union Grove. This […]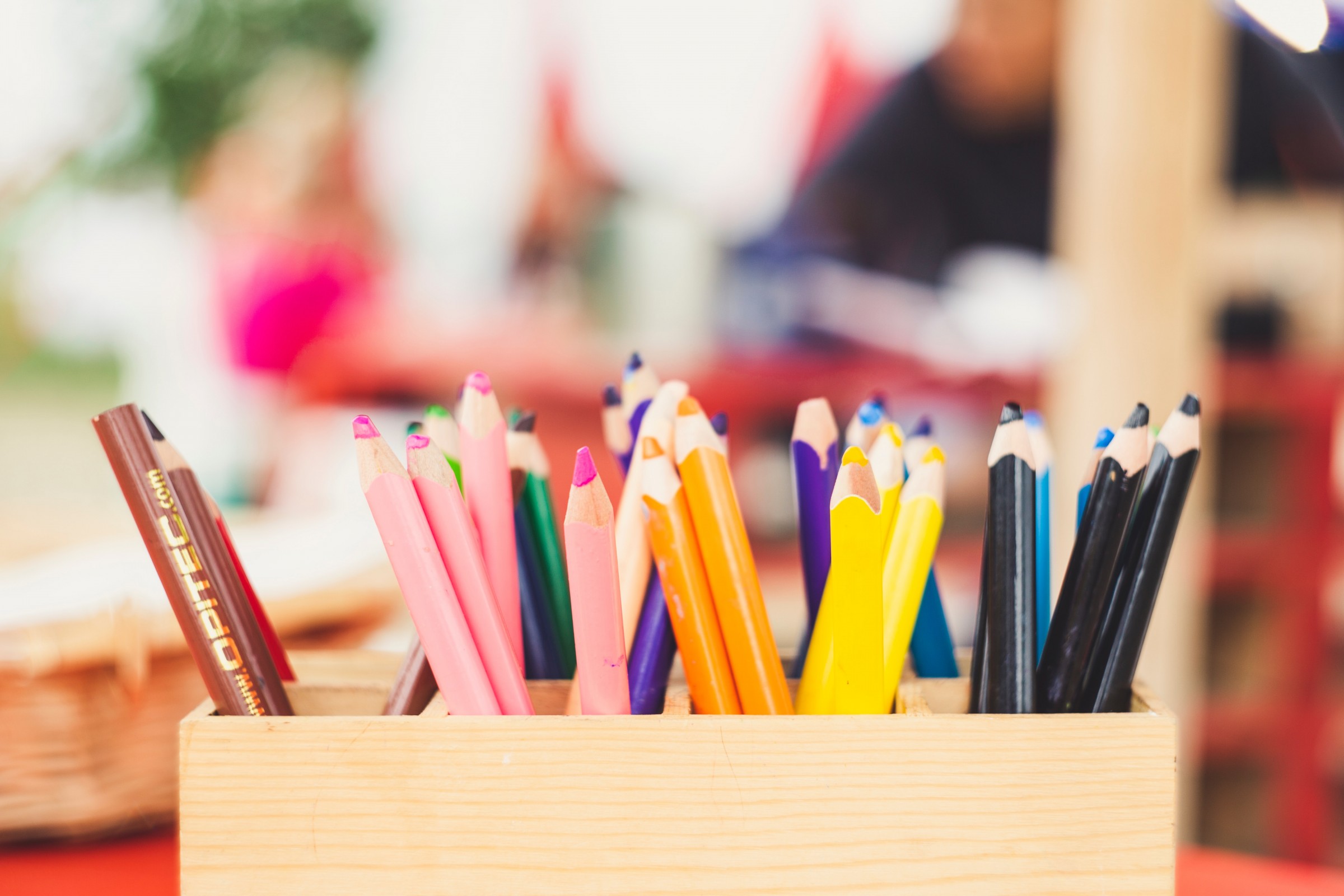 Extension Develops New GrowthWheel Training for Child Care Providers
In Crawford County, Wisconsin, Extension Educators are building a new Child Care Business Development program. Jessica Jane Spayde is leading this process, utilizing her certification in a business consulting toolbox called GrowthWheel, to build a new set of workshops catered to new and existing child care providers in Wisconsin. This program is being built to […]
Extension Pilots Community-Led Housing Studies
(Waunakee Housing 1) A developer was able to use the Village of Waunakee's Housing Task Force Report to obtain a low-income housing tax credit project that broke ground in September 2021. Over the past three years, the Village of Waunakee, Village of Mount Horeb and City of Portage have worked with the Division of Extension […]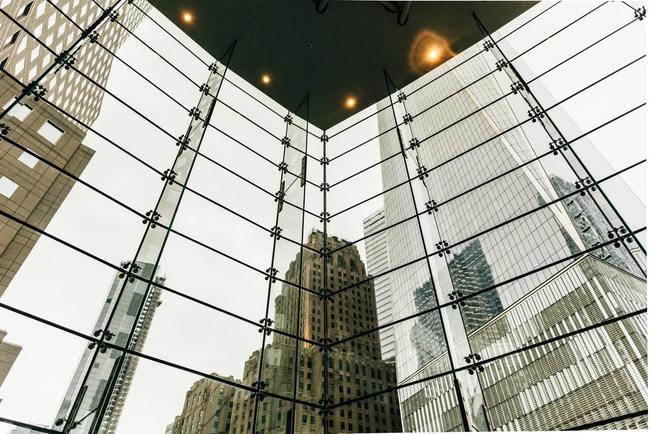 Are We in the 4th Wave of Economic Development?
How states, as well as communities, have approached economic growth and development policy has varied over time, going through various stages or waves. The idea that we have gone through three such stages or waves has been widely discussed and studied by both academics and practitioners. In this address, I lay out a series of […]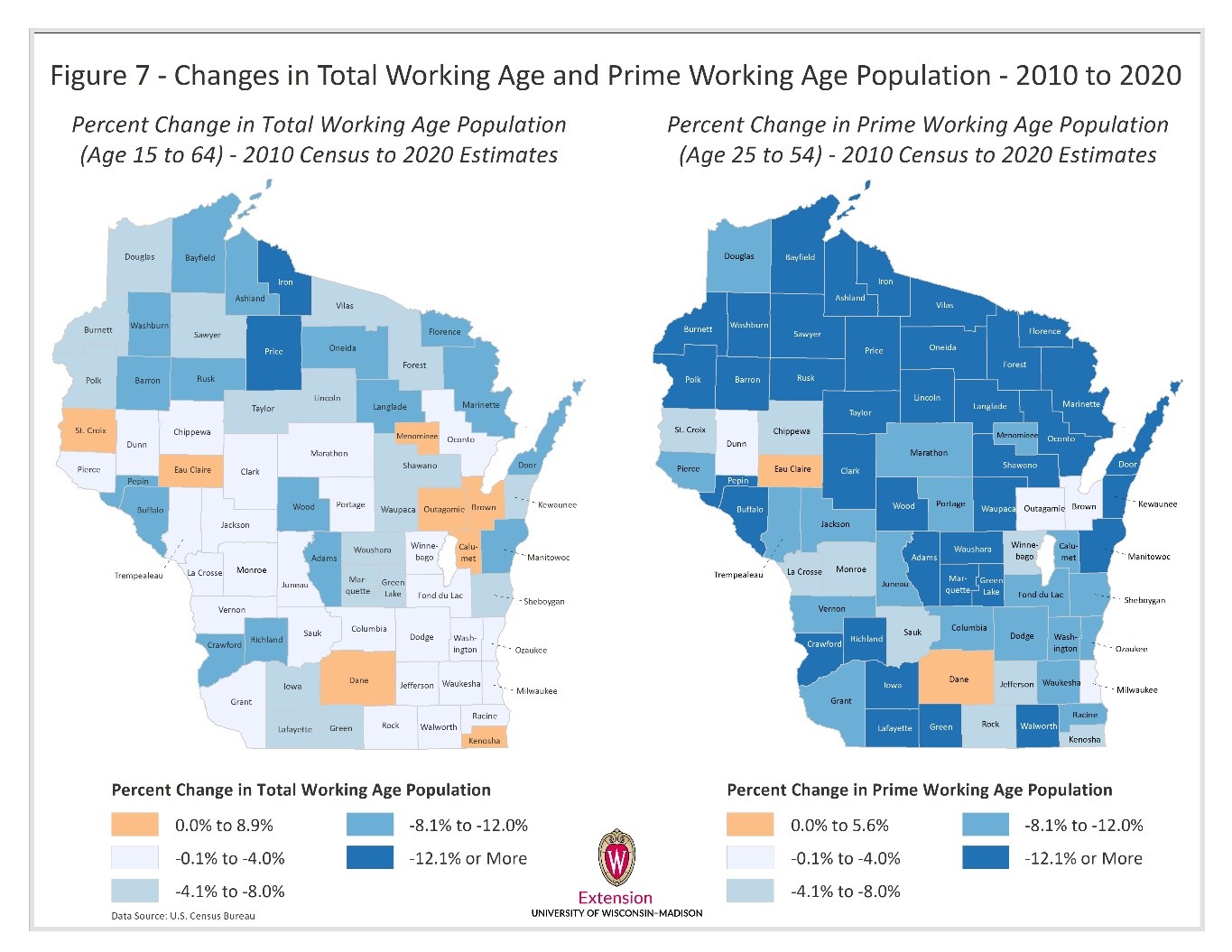 Where are Wisconsin's Workers?
Wisconsin had an estimated 230,000 job openings in July 2021, which was by far the highest number in the last two decades (Figure 1). More recent figures suggest somewhat of a decrease from this peak, but the preliminary estimate of 210,000 openings in October 2021 remains well over the monthly average of 154,000 openings found […]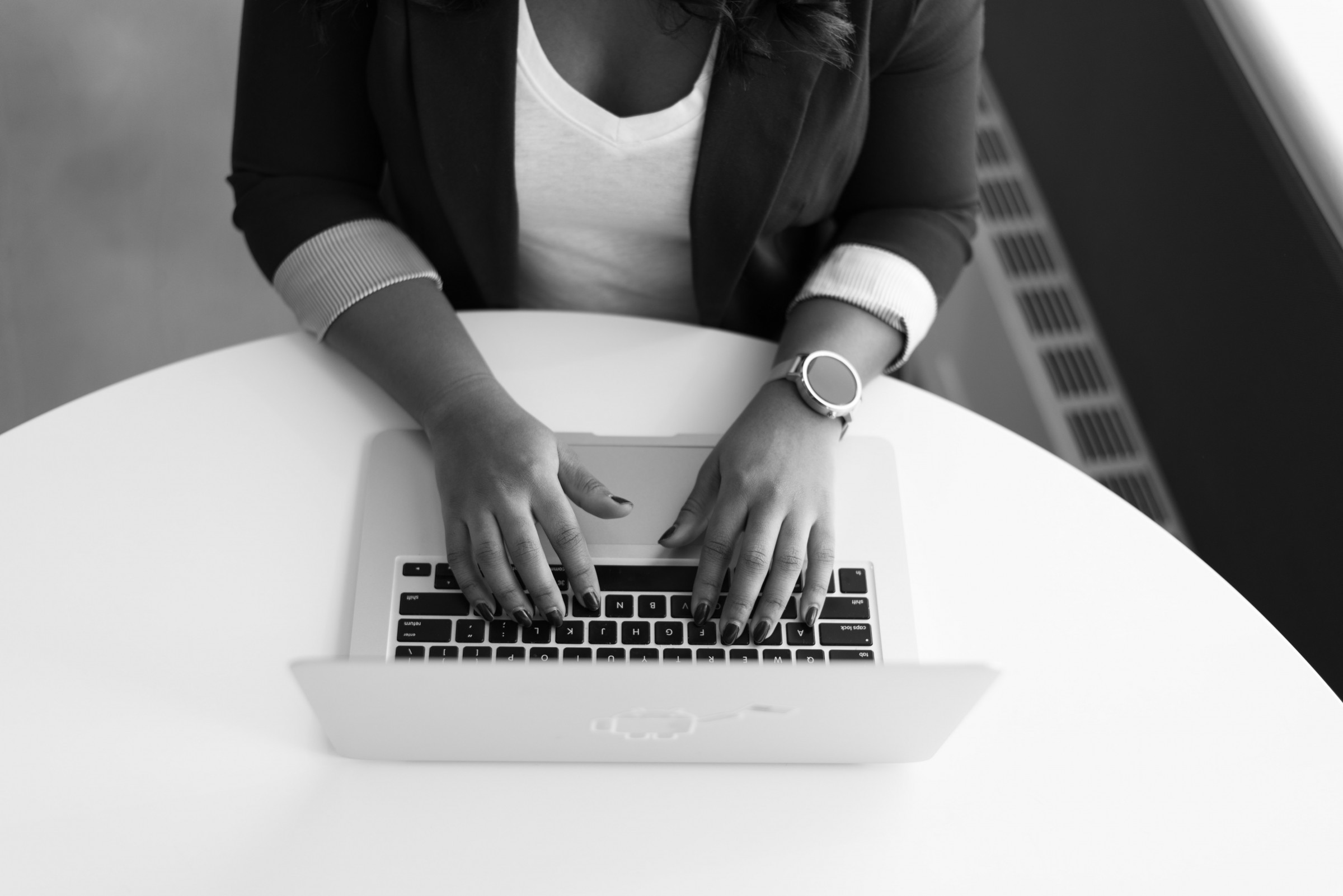 Opportunity, Necessity, and No One in the Middle: A Closer Look at Small, Rural, and Female-Led Entrepreneurship in the United States
Female entrepreneurs in rural America are rarely studied, despite local economic context likely shaping their (self-) employment choices. Development literature suggests entrepreneurship is most prevalent at the lowest and highest income levels, creating a U-shaped relationship between economic development measured with per capita income on the x-axis and the entrepreneurship rate (startups) on the y-axis. […]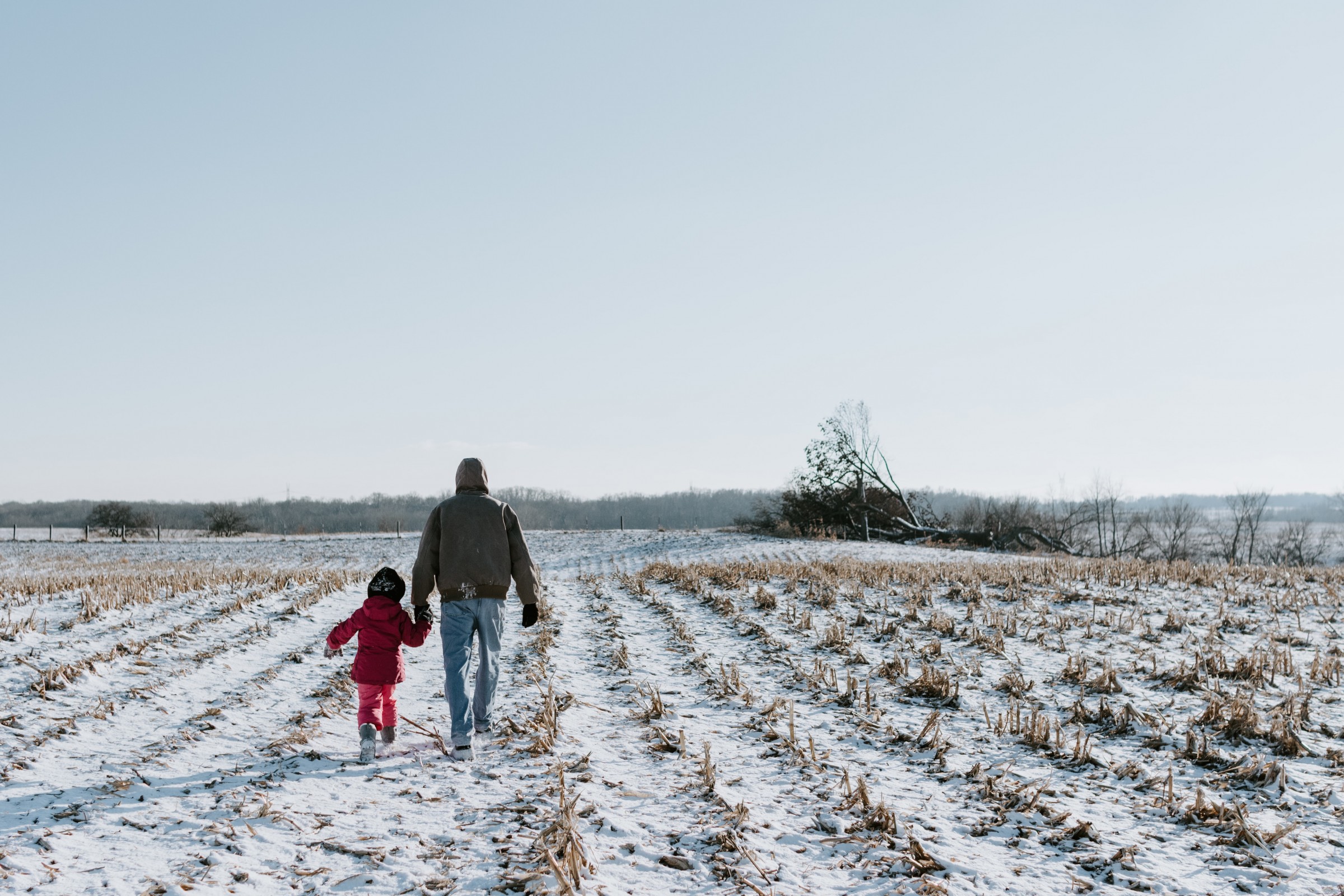 Effect of Farm Structure on Rural Community Well-Being
The current crisis in US agriculture has seen a growing number of farm bankruptcies. The result has been a "hollowing out" of the middle in the distribution of farm size, with growth in the number of both very large and small farms. A growing number of farms are operated by part-time farmers whose primary occupation […]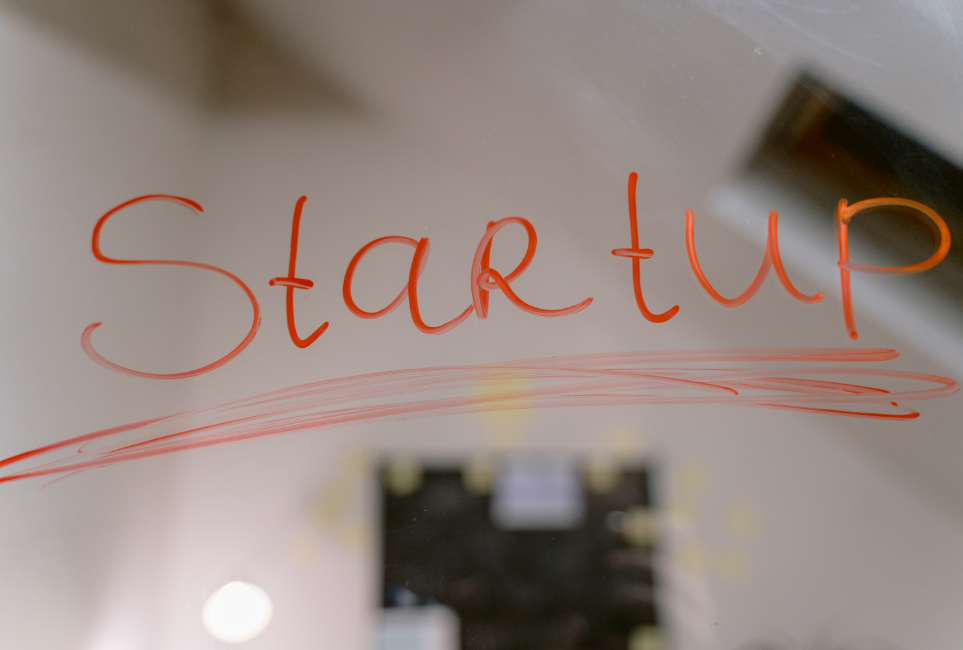 Rural Broadband Speeds and Business Startup Rates
Using 2014 U.S. nonmetropolitan county-level data, we explore the relationship between broadband speeds and business startup rates. Rural development policy discussions have presumed that access to broadband has become a necessary, although not sufficient, condition for economic growth and development. The relationship between broadband access on business startups, which are vital to local economic vibrancy, […]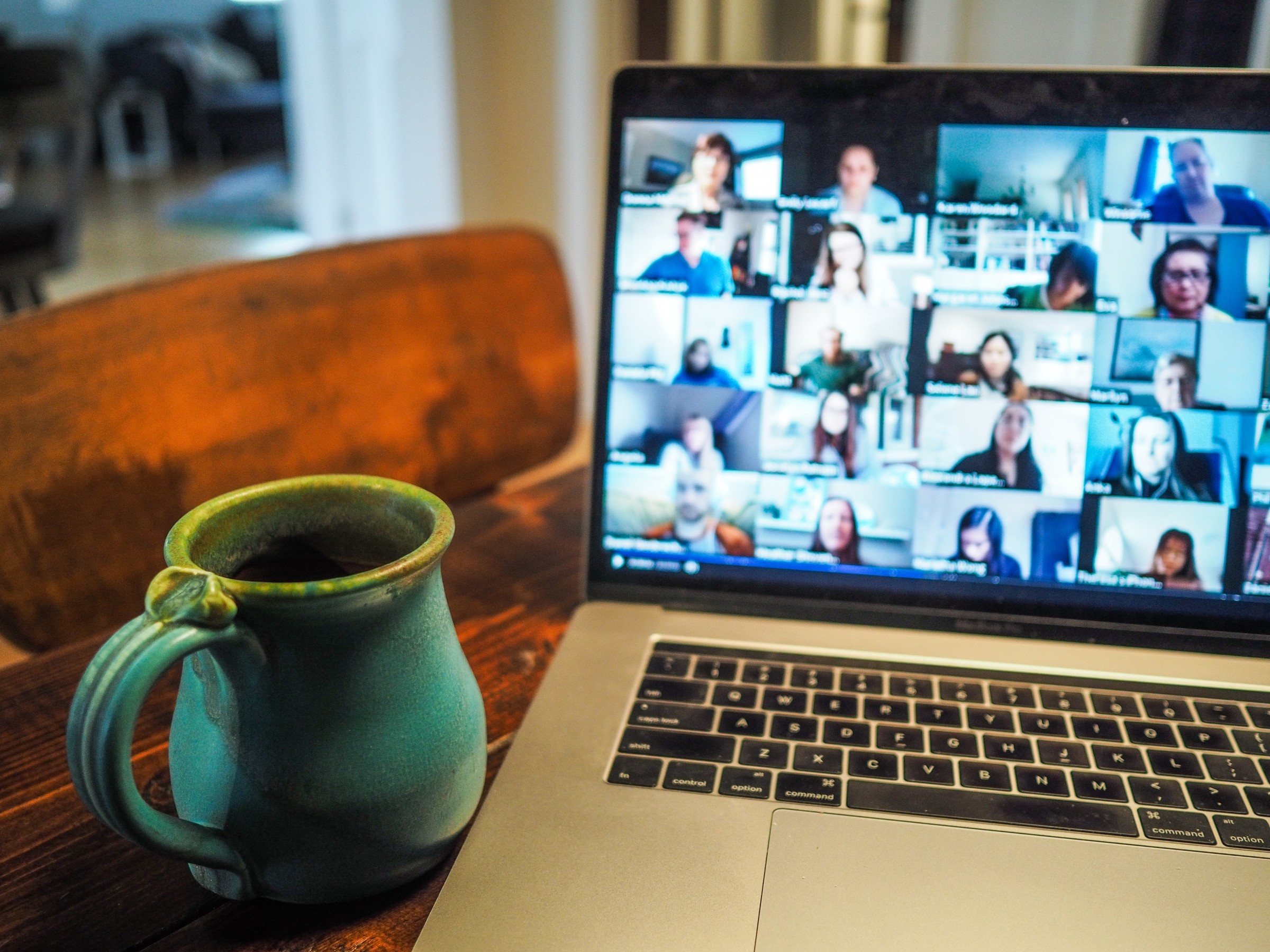 Entrepreneurship, Broadband, and Gender: Evidence from Establishment Births in Rural America
Broadband access may have important implications for establishment births in rural areas, which feature thinner markets. Broadband may be especially important for rural nonemployer businesses, particularly those without a storefront, for access to nontraditional market channels. As women are more likely to run these types of small businesses, we further expect that broadband may have […]