The Community Economic Development program promotes local economic well-being and quality of life in Wisconsin communities. We work with and support community economic development practitioners and organizations, tribal and governmental entities, and business and nonprofit organizations and help gain access to the information, research, education, and technical assistance necessary to make informed decisions.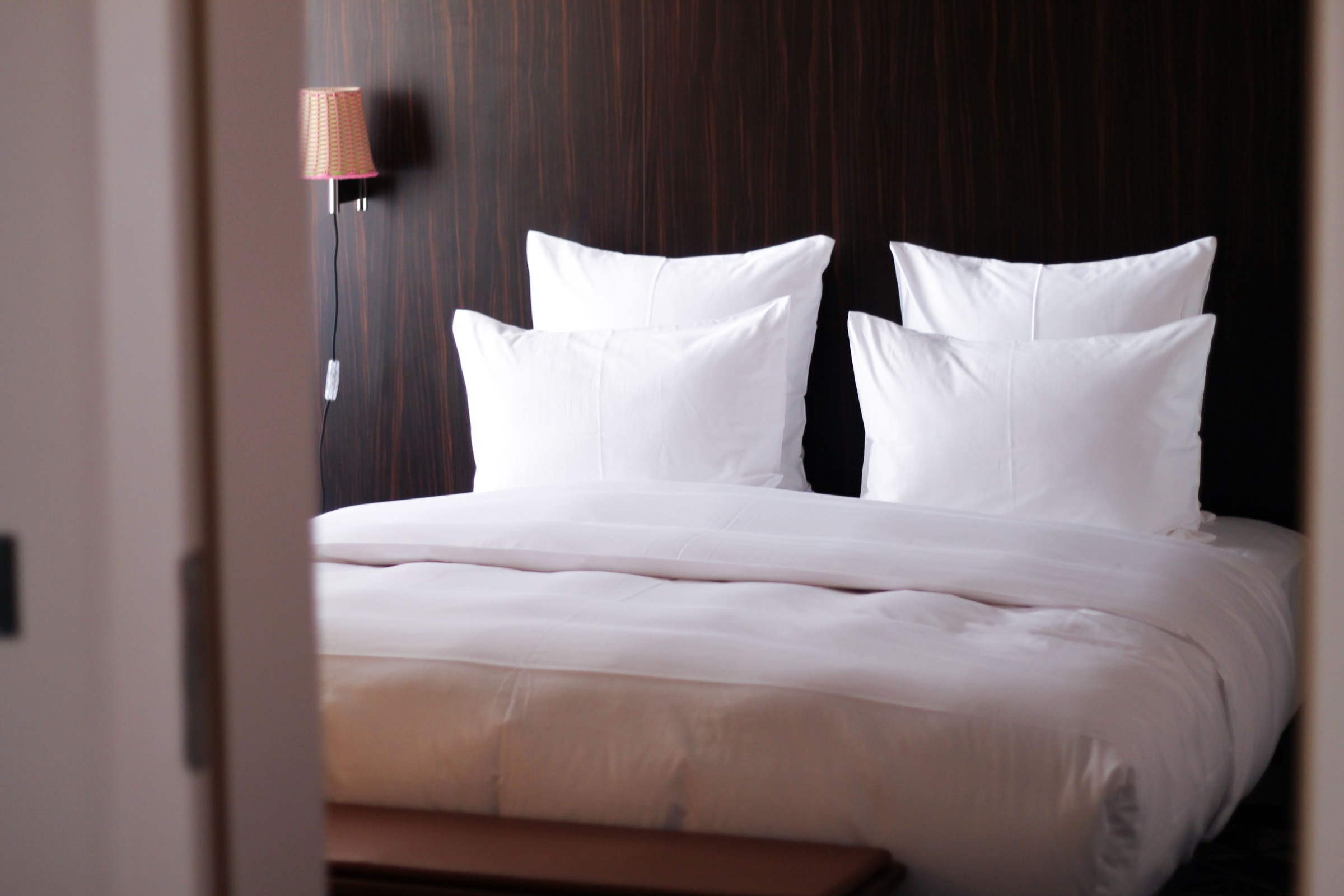 The Hotel Industry: Recovery and Future Development in Our Communities
(Image Source: Dave Photoz / Unsplash) Join us for a virtual webinar as we discuss the challenges experienced by the lodging industry due to the pandemic and changing travel behaviors, both in the US and in Wisconsin. Tuesday, July 12, 2022 12:00-1:00 PM (CST) Hotels provide an important service to our communities and represent a significant […]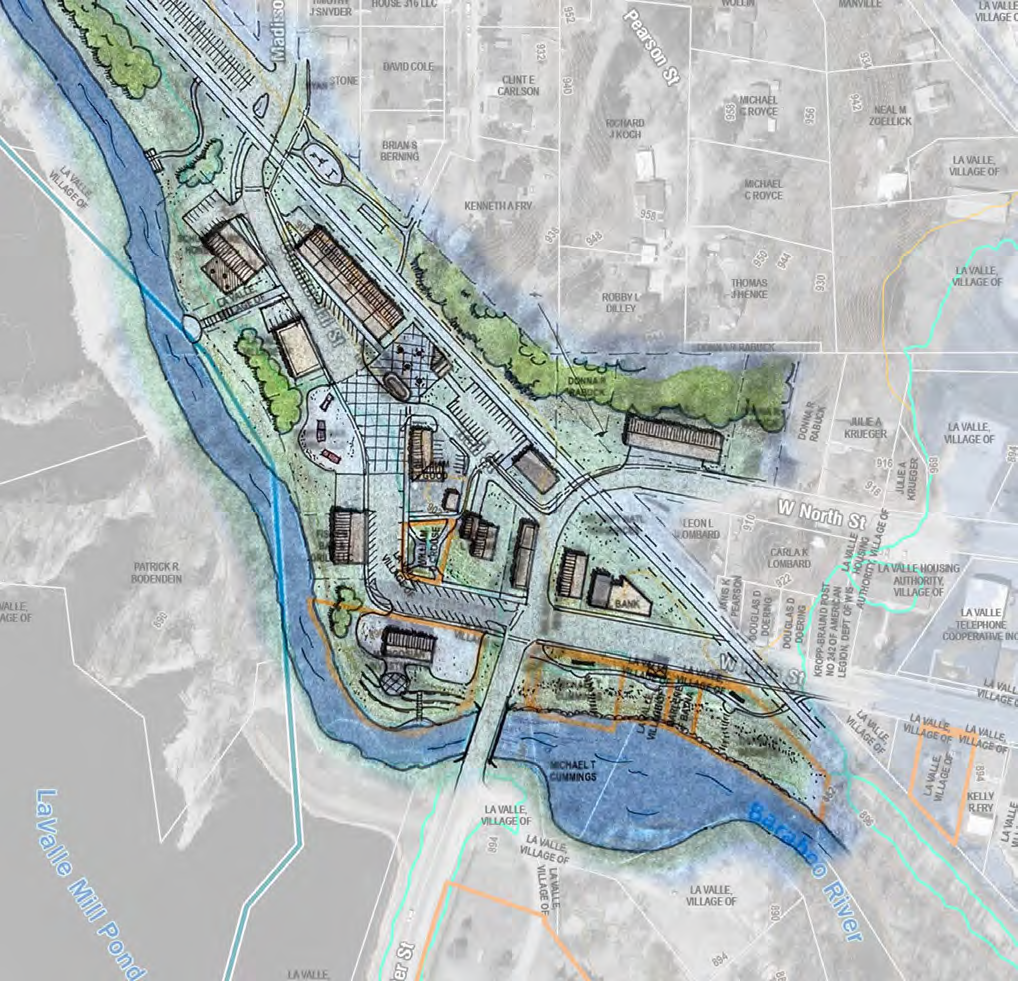 Design Wisconsin: La Valle Design Team
In response to severe flood events, the Village of La Valle, Wisconsin has been awarded federal funding to assist in flood mitigation and recovery. As part of the planning process, a group of local residents formed the La Valle Revitalization Committee. The purpose of the committee is to provide leadership and community representation. Three Lakes […]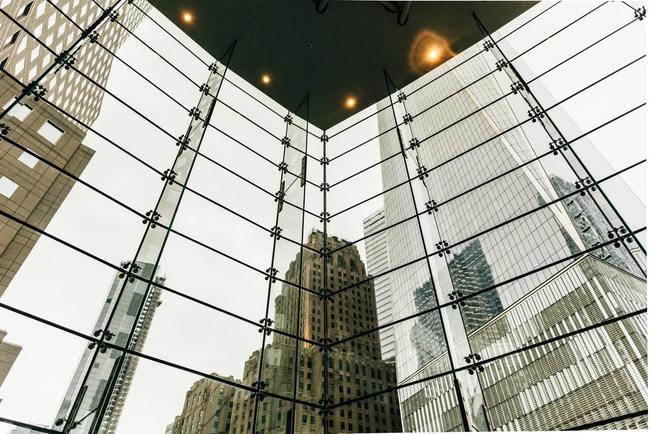 Are We in the 4th Wave of Economic Development?
How states, as well as communities, have approached economic growth and development policy has varied over time, going through various stages or waves. The idea that we have gone through three such stages or waves has been widely discussed and studied by both academics and practitioners. In this address, I lay out a series of […]