The Community Economic Development program promotes local economic well-being and quality of life in Wisconsin communities. We work with and support community economic development practitioners and organizations, tribal and governmental entities, and business and nonprofit organizations and help gain access to the information, research, education, and technical assistance necessary to make informed decisions.
Sign Up for Our Newsletter & Follow Us on Social Media
---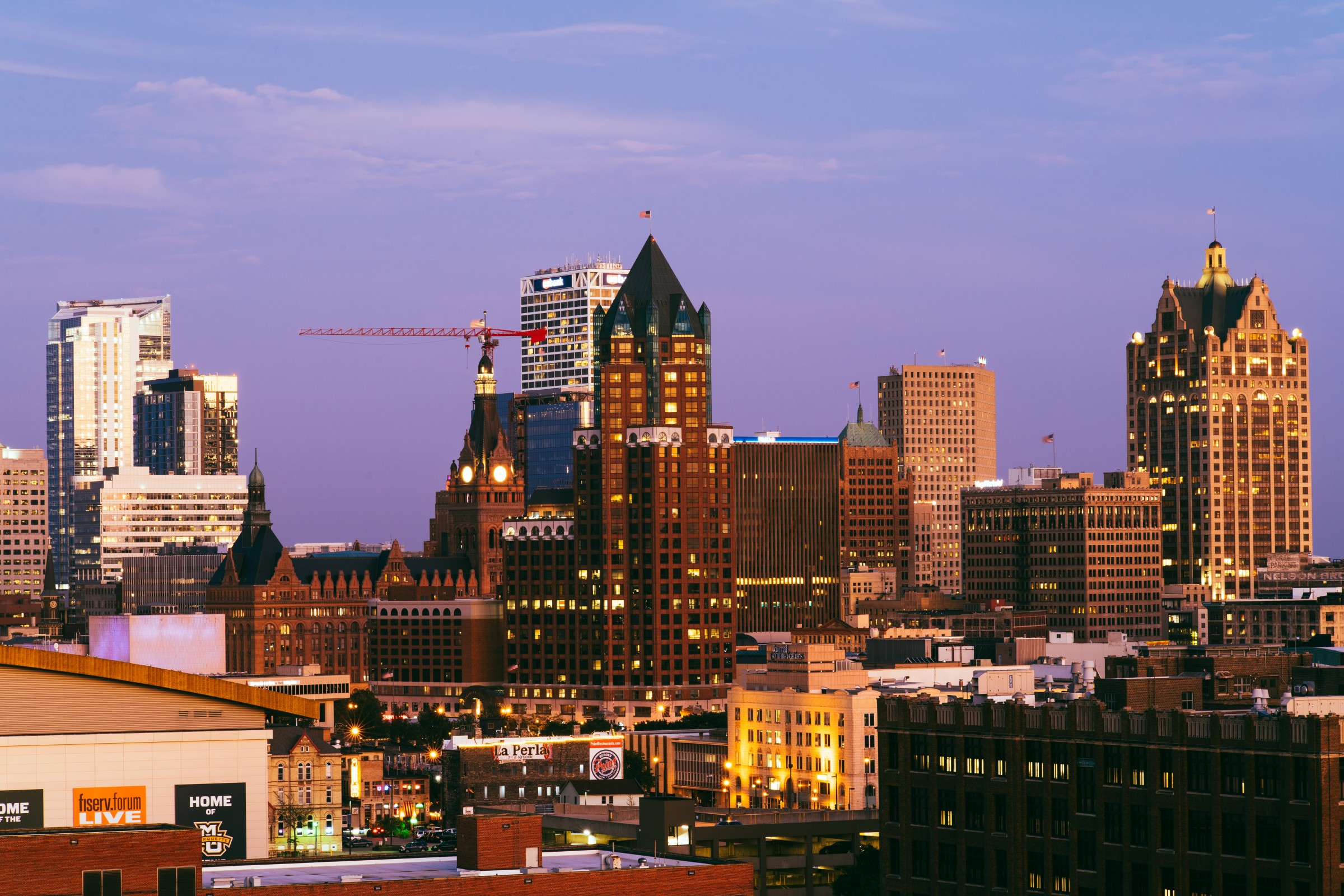 Wisconsin's Changing Labor Participation Rate
Despite these high labor participation rates, some employers, policy makers and economic development professionals have expressed concern over the decline in Wisconsin's total participation rate for individuals ages 16 and over. Indeed, an examination of Wisconsin's labor participation trends from 1976 to 2022 shows that rates have declined over the last several decades from their peak in the late 1990s.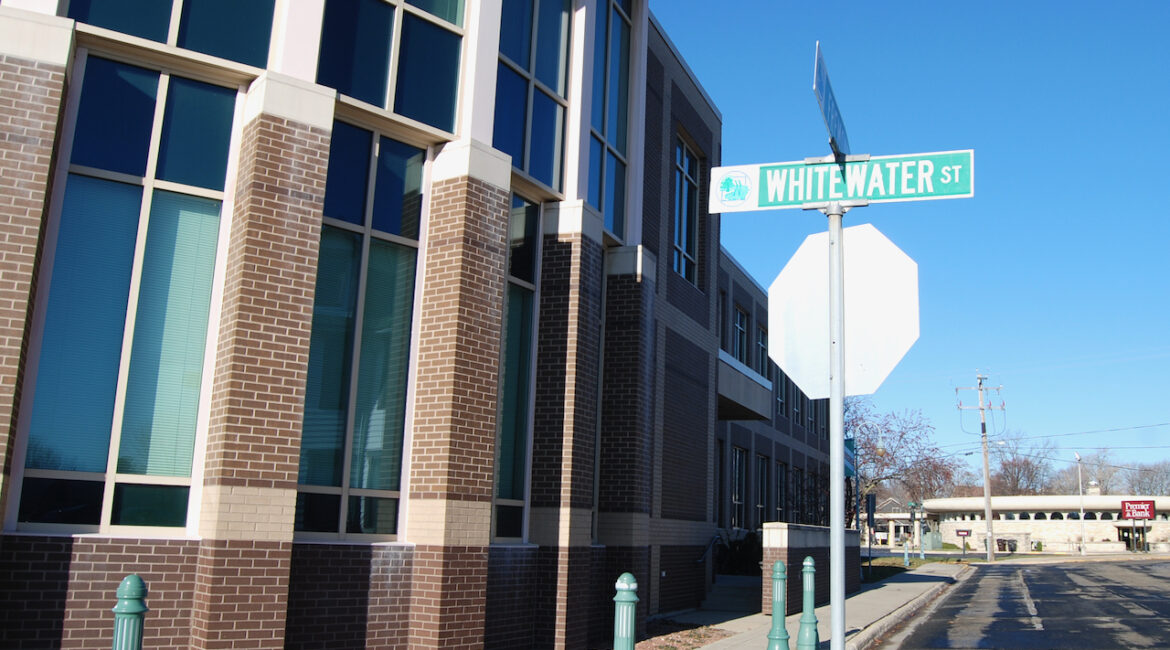 Whitewater: City to develop operational strategic plan; listening session offered
Whitewater city officials will soon begin working on an operational strategic plan. According to a statement released Monday, the city will work with the University of Wisconsin-Madison's Division of Extension to develop a strategic planning process, which will be used to guide the operations of the city and its budget over the next two years.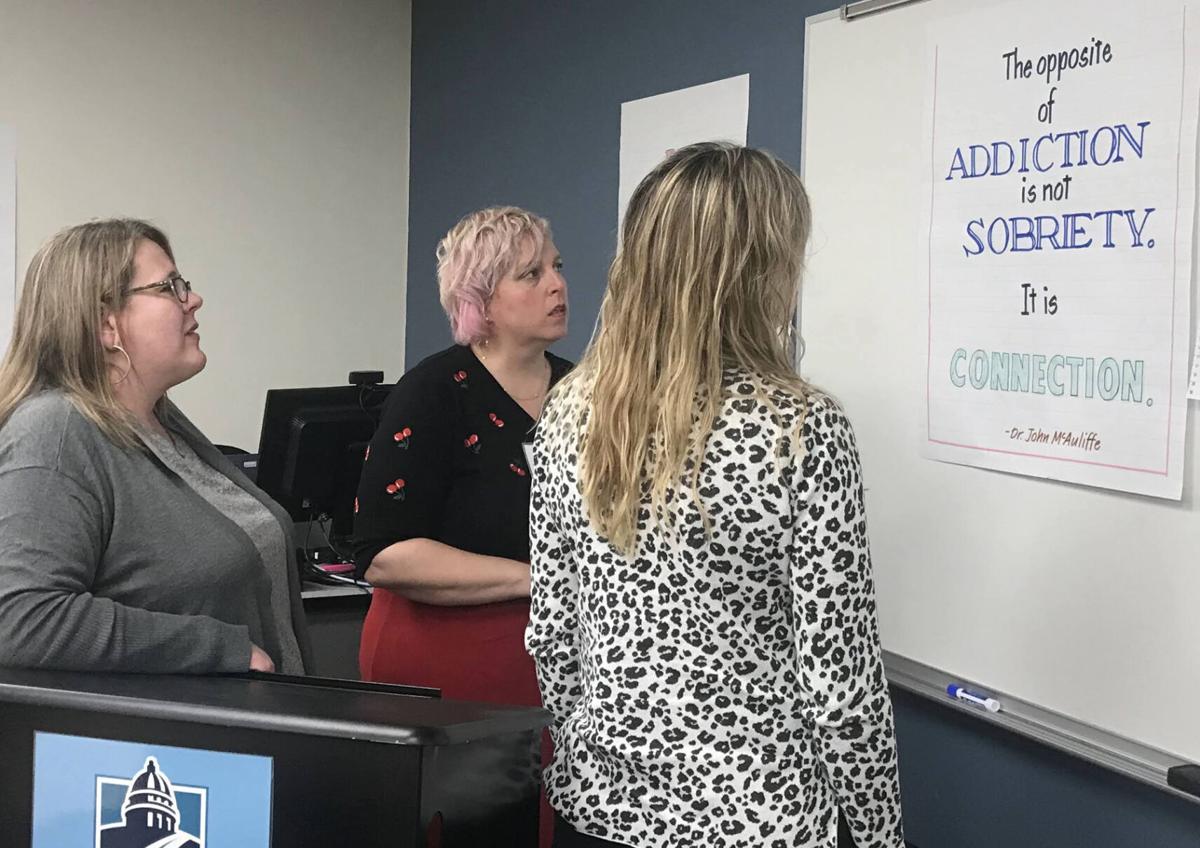 SCIL group discuss connection
The Sauk County Institute of Leadership participants covered connection in the Jan. 12 meeting. Ryan Roers, chief financial officer of the Nordic Group, spoke on supply chain shortages, the need to improvise as a leader, and the innovations that make Seats successful during a tour at Seats Incorporated in Reedsburg. Seats believes connecting their employees to easy and affordable access to health care has led to increased productivity and a decline in absenteeism.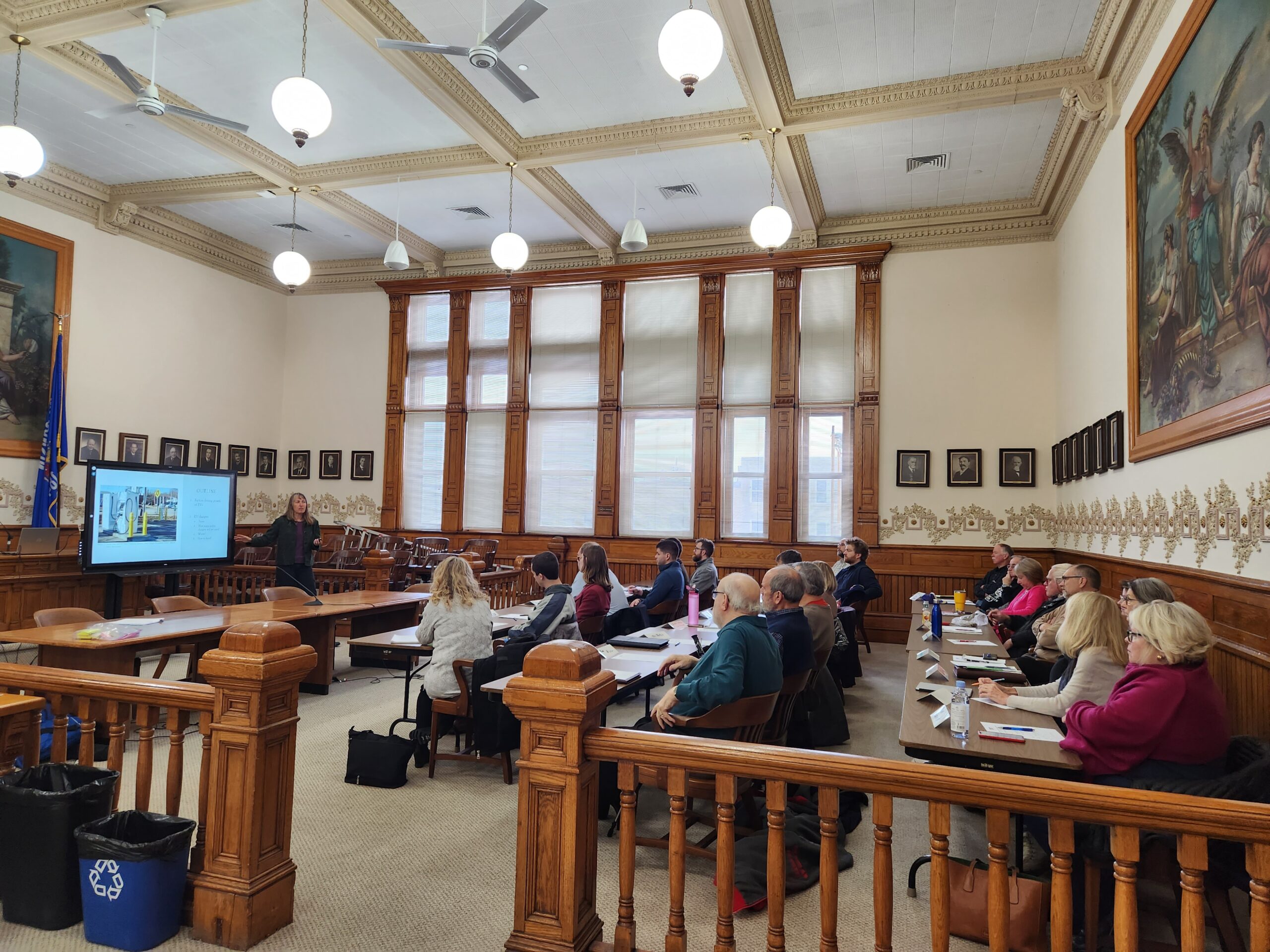 GCDC Hosts Electric Vehicle Charging Station Summit
Green County Development Corporation (GCDC) hosted an Electric Vehicle Charging Station Summit in partnership with Extension Green County. The event was held at the historic Green County Courthouse in Monroe on November 16. The event was held to address the need for electric vehicle charging stations in our communities. Speakers included Lynn Markham, Shoreland and Land Use Specialist with the Center for Land Use Education at UW-Stevens Point, Sherrie Gruder with Energy on Wisconsin, and Jason Price with Alliant Energy.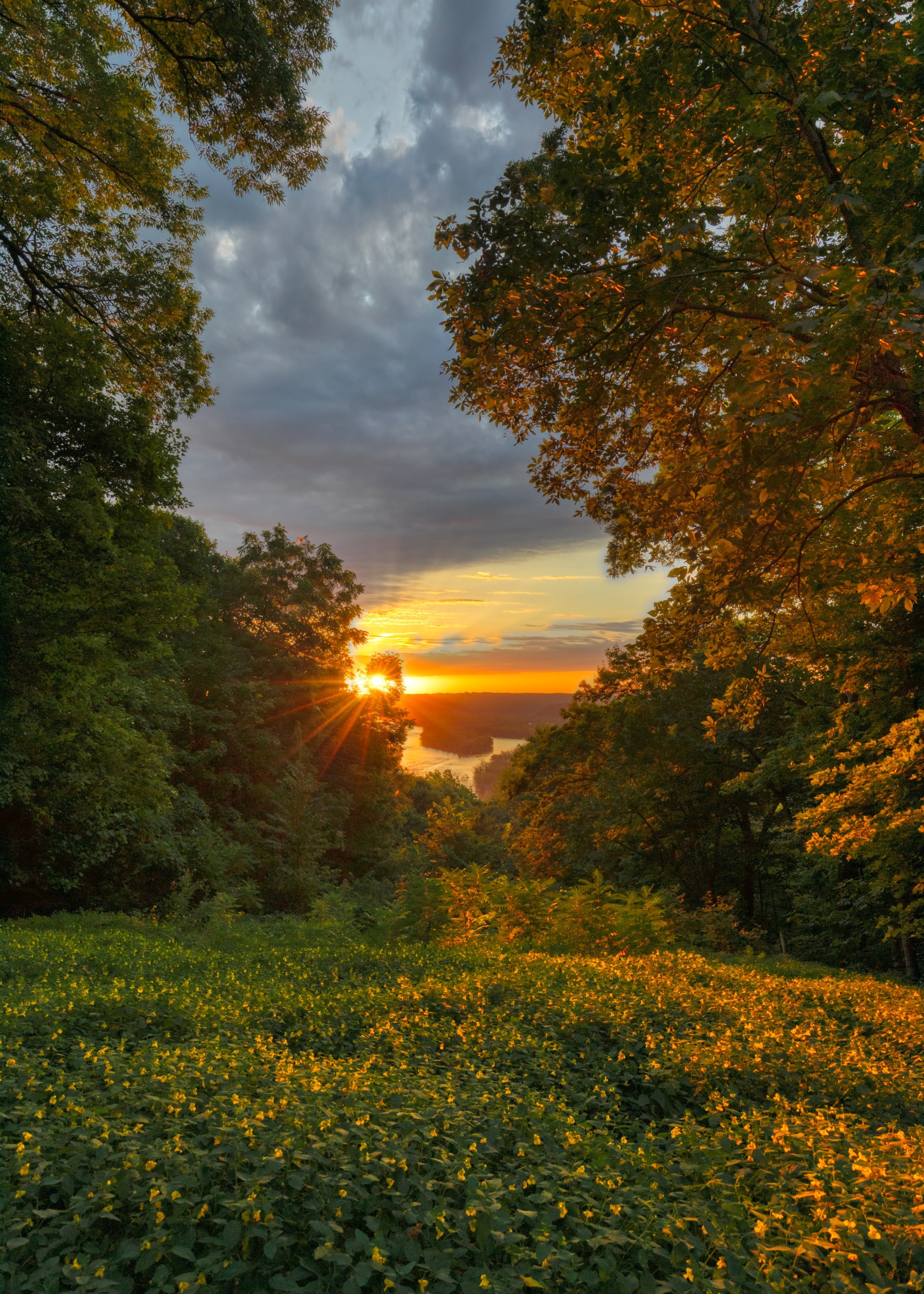 Rural Entrepreneurship Gets Boost with Outreach Funding
UW-Madison Extension is proud to join with the Wisconsin Economic Development Corporation (WEDC) on a new initiative to support rural entrepreneurship across the state. As announced by Gov. Tony Evers today, a $1 million initiative led by Extension and WEDC will provide much-needed resources, support, and technical assistance to rural entrepreneurs in need of support to start a business or bolster their existing business.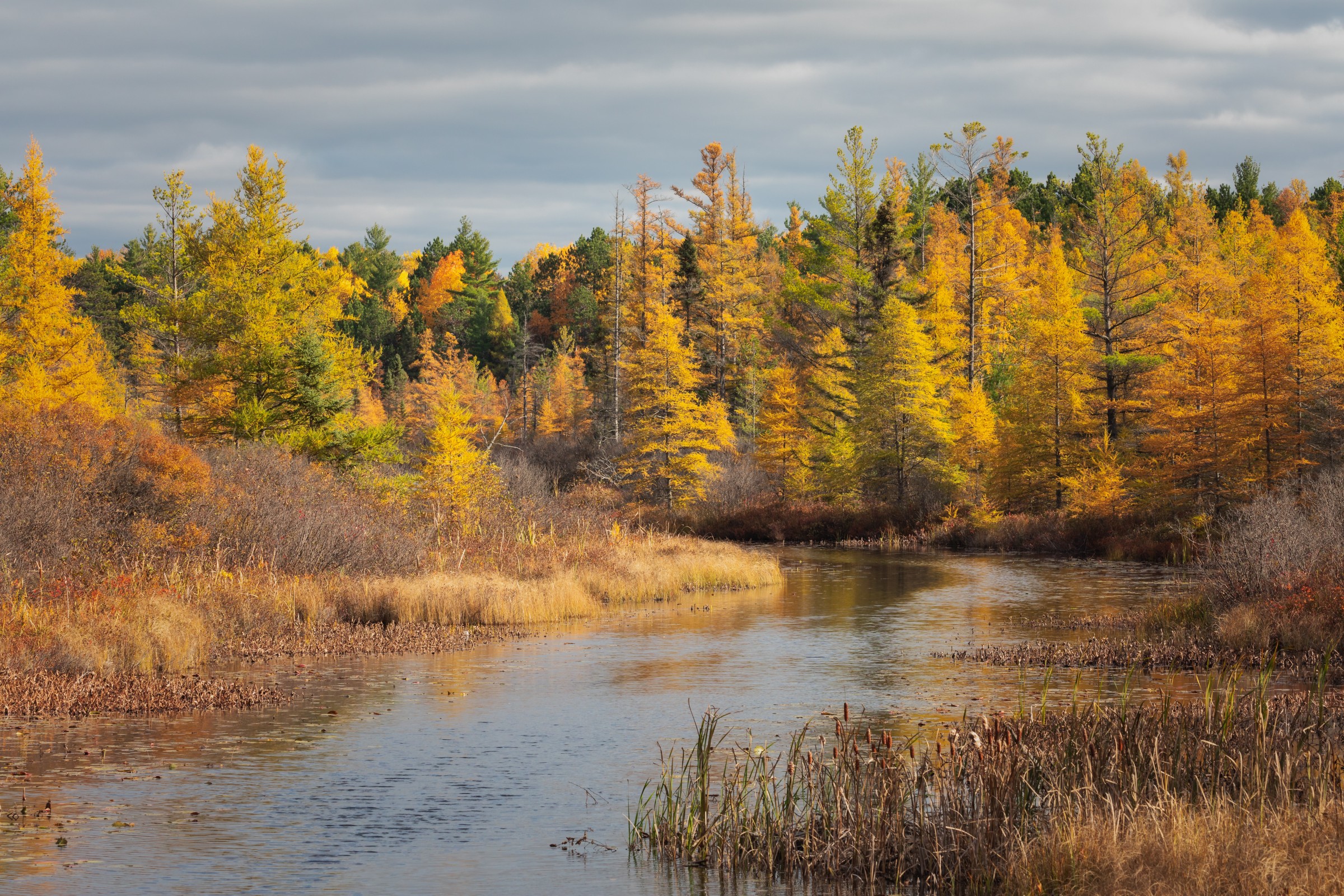 Extension, WEDC support economic development in rural communities
Five rural Wisconsin communities will receive help jumpstarting their economic development plans as part of a University of Wisconsin-Madison Division of Extension and Wisconsin Economic Development Corporation (WEDC) pilot program.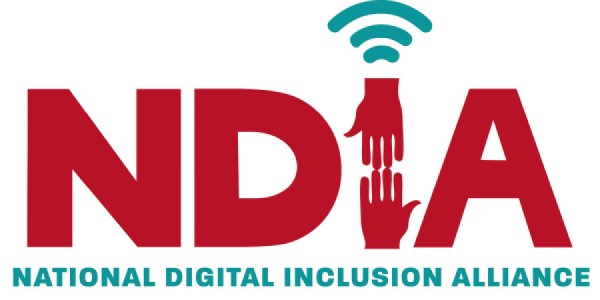 Forest County Broadband Committee Named NDIA National Digital Navigator Corps Grantee
The National Digital Inclusion Alliance (NDIA) announced today that the Forest County Broadband Committee will be one of 18 organizations that will launch the National Digital Navigator Corps. The grant from NDIA is part of $10 million of support from Google.org, which will go toward the hiring of the community-based digital navigators alongside programmatic and technical support to further develop NDIA's digital navigator model for rural and Tribal communities.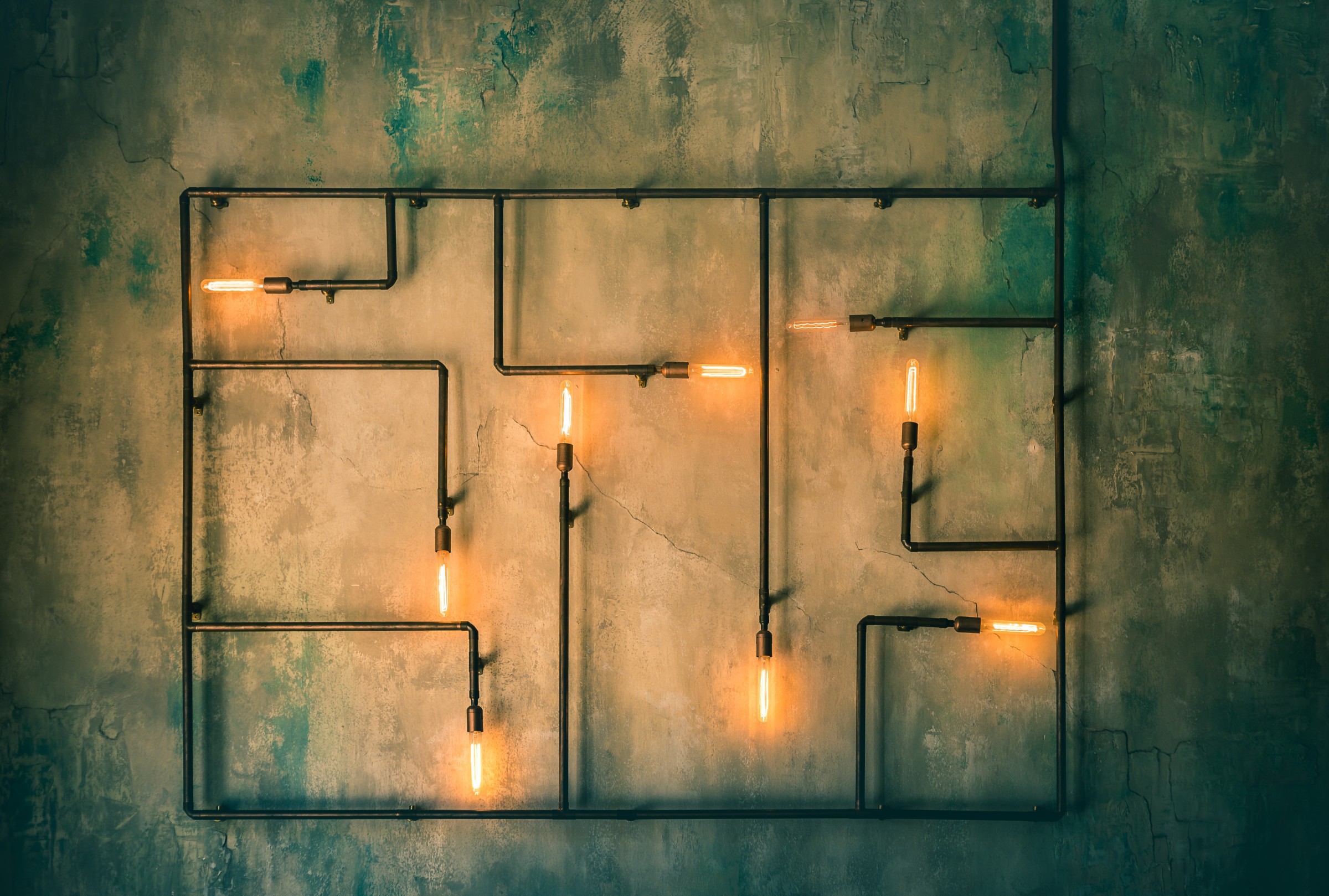 I will survive…but at what (opportunity) cost?: A spatial analysis of business survival and Jacobian externalities
Using insights gained from Jacobian externalities, we consider how a more diverse economic industrial base relates to business survival rates. While a low survival rate is often perceived negatively among policy-makers, evidence suggests that business exit is part of a dynamic and robust economy. The high opportunity cost of continuing with a struggling business in a more diversified economy may ultimately sway entrepreneurs with less competitive ventures to exit leading to lower survival rates. We model average 5-year survival rates at the county level annually from 1990 to 2012 employing a spatial panel Durbin specification. The data support the central hypothesis that more diversified economies increase the opportunity costs of operating an underperforming new business, thereby lowering survival rates.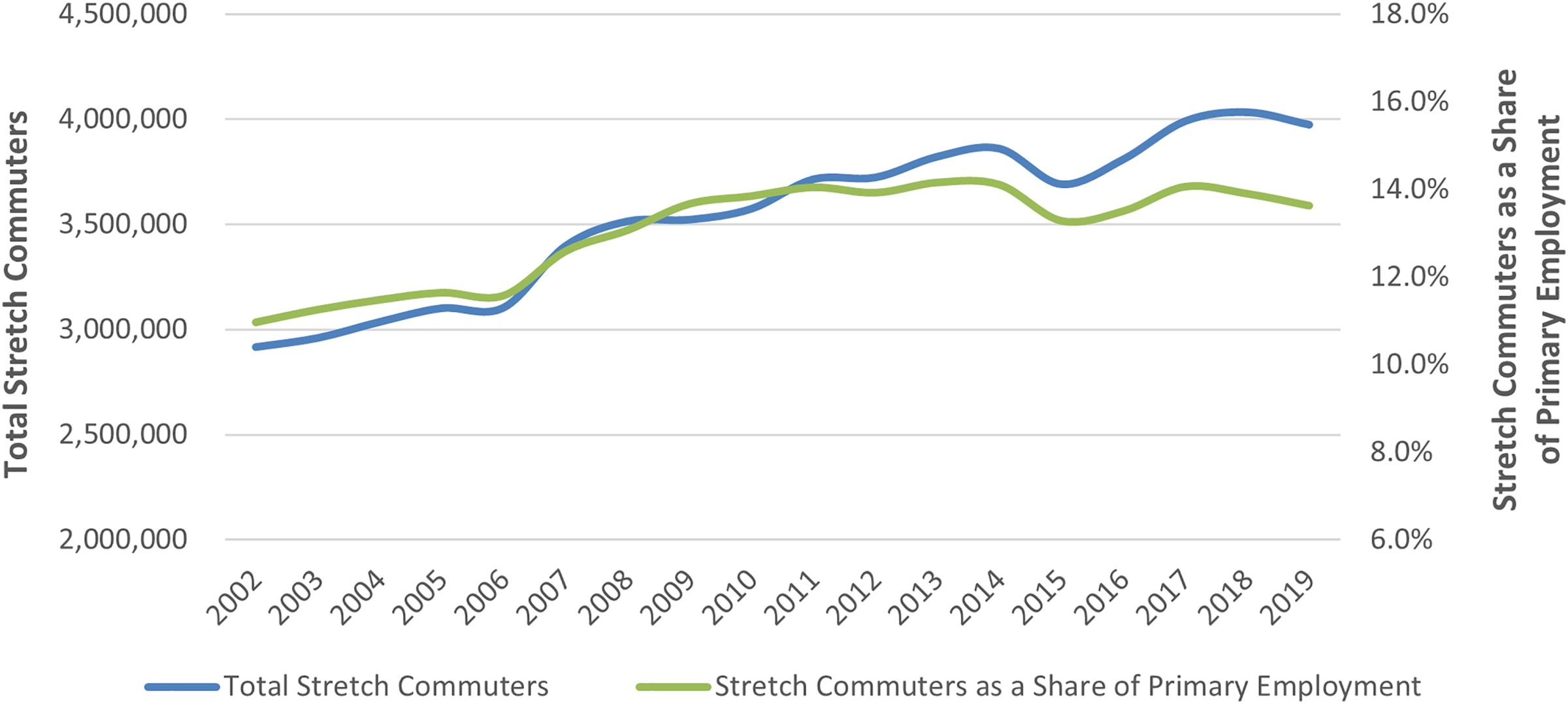 Growth in Commuting Patterns and Their Impacts on Rural Workforce and Economic Development
Residential and employment locational decisions for working households are frequently commingled. Numerous economic and social factors like job accessibility, wage differentials, housing markets, travel time, trip-chaining opportunities, dual employment, and other quality-of-life considerations influence where a household ultimately chooses to reside relative to places of employment. These choices in turn shape commuting patterns within a region. Using the U.S. Census Bureau's LEHD Origin-Destination Employment Statistics (LODES), the authors explore longitudinal changes in the growth of commuting patterns based on commuters traveling 50 miles or more between their place of residence and place of employment for counties in Midwestern states from 2002 to 2019. The authors find that the rate of commuters traveling 50 miles or more appears to have increased in rural areas across several periods and regions. Thus, rural communities concerned about labor supply constraints must take into consideration more expansive geographic labor markets and approach labor force development in partnership across local economic development institutions. In essence, the growth in commuting sheds requires stronger regional partnerships to address the issue.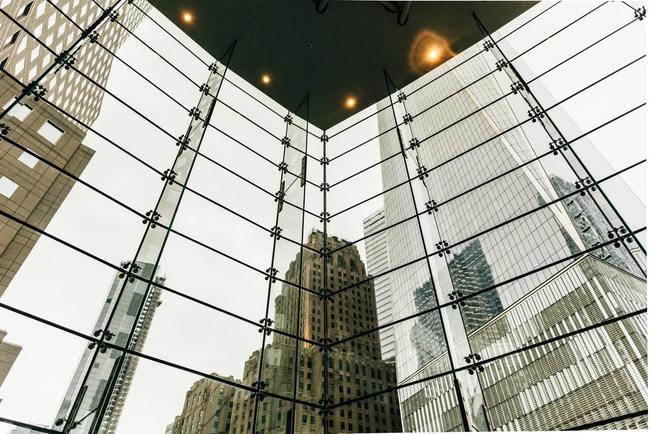 Are We in the 4th Wave of Economic Development?
How states, as well as communities, have approached economic growth and development policy has varied over time, going through various stages or waves. The idea that we have gone through three such stages or waves has been widely discussed and studied by both academics and practitioners. In this address, I lay out a series of arguments that we have entered a fourth stage or wave in how communities approach economic growth and development. Specifically, communities are refocusing their attention less so on promoting business development and more on making their community attractive to people. Sometimes referred to as "place-making," the idea is that if we make the community as attractive to people as possible, people will want to live in the community and create business opportunities. This shift from focusing on people rather than businesses is fundamental to how communities think about economic growth and development.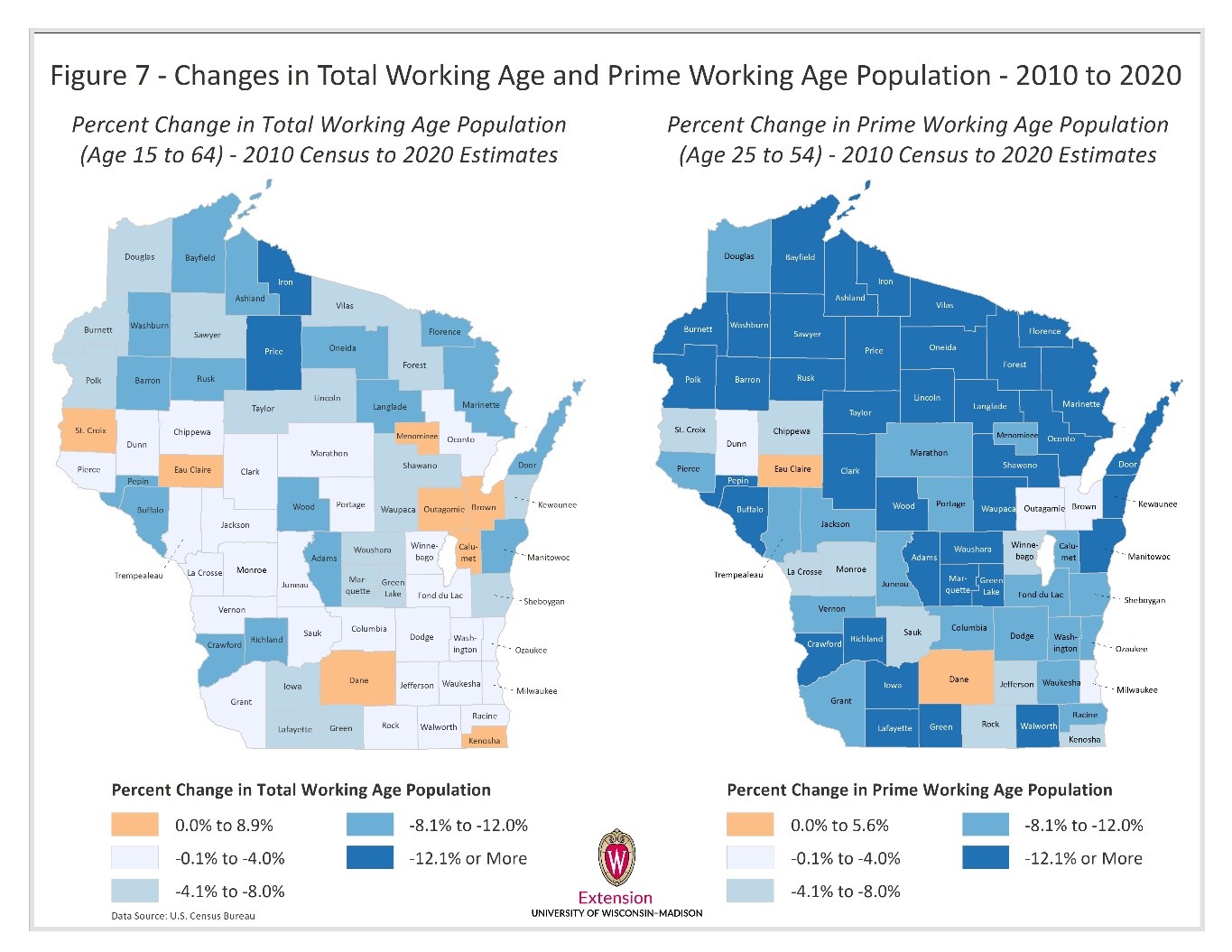 Where are Wisconsin's Workers?
Wisconsin had an estimated 230,000 job openings in July 2021, which was by far the highest number in the last two decades. More recent figures suggest somewhat of a decrease from this peak, but the preliminary estimate of 210,000 openings in October 2021 remains well over the monthly average of 154,000 openings found in 2019. While it may be tempting to attribute the large number of job openings to factors stemming from the emergence of COVID-19, such as the availability of enhanced unemployment benefits, many employers expressed challenges with finding employees prior to the start of the pandemic. In fact, the number of Wisconsin job openings has been steadily increasing since the end of the Great Recession in 2009. Consequently, we must consider a breadth of factors, both related and unrelated to the pandemic, to better understand labor availability.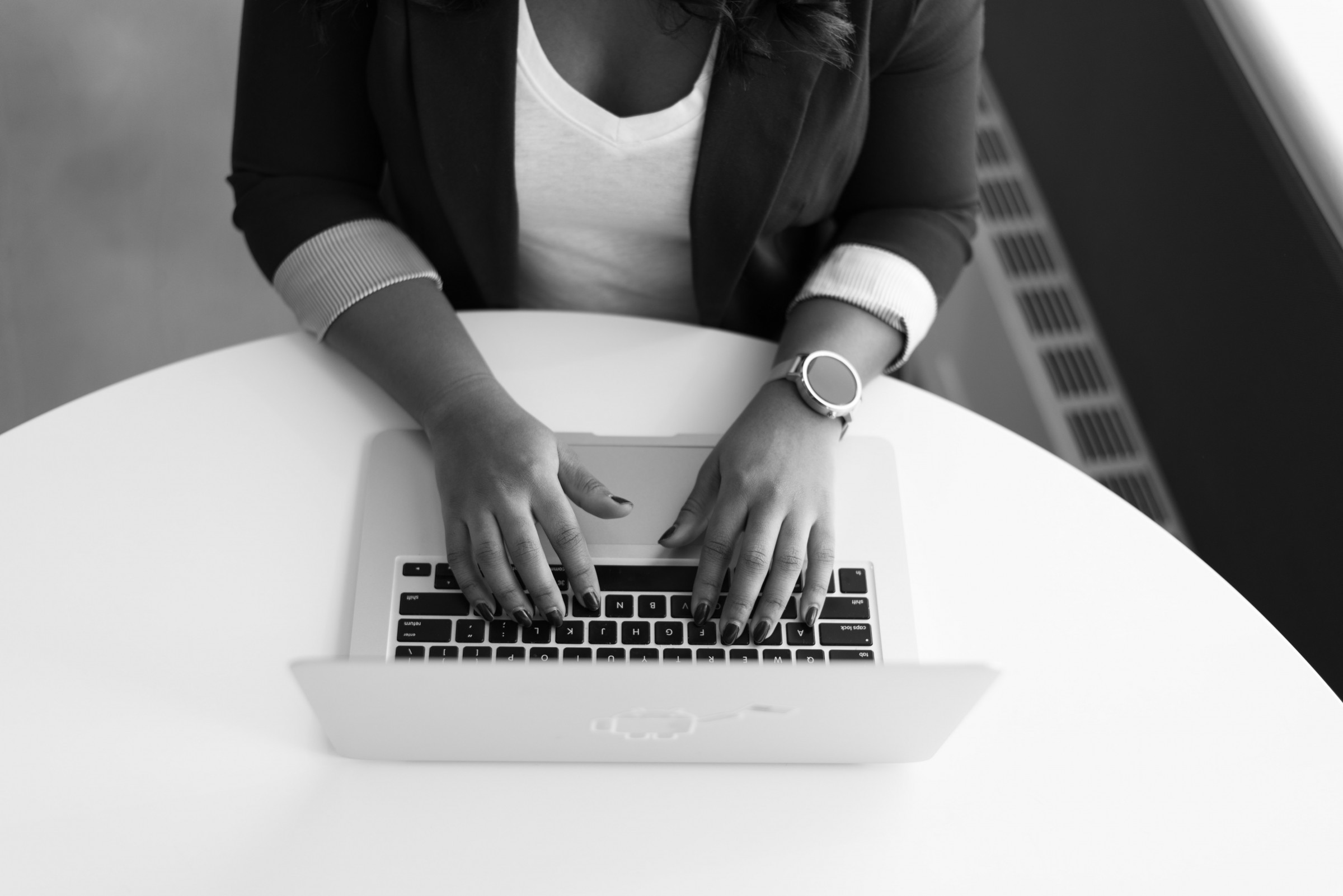 Opportunity, Necessity, and No One in the Middle: A Closer Look at Small, Rural, and Female-Led Entrepreneurship in the United States
Female entrepreneurs in rural America are rarely studied, despite local economic context likely shaping their (self-) employment choices. Development literature suggests entrepreneurship is most prevalent at the lowest and highest income levels, creating a U-shaped relationship between economic development measured with per capita income on the x-axis and the entrepreneurship rate (startups) on the y-axis. At the county level in the United States, we find that female-led startup rates vary with per capita income in the predicted U-shape. Results provide support for place-based entrepreneurship policy and highlight challenges women face while trying to contribute to the rural economy.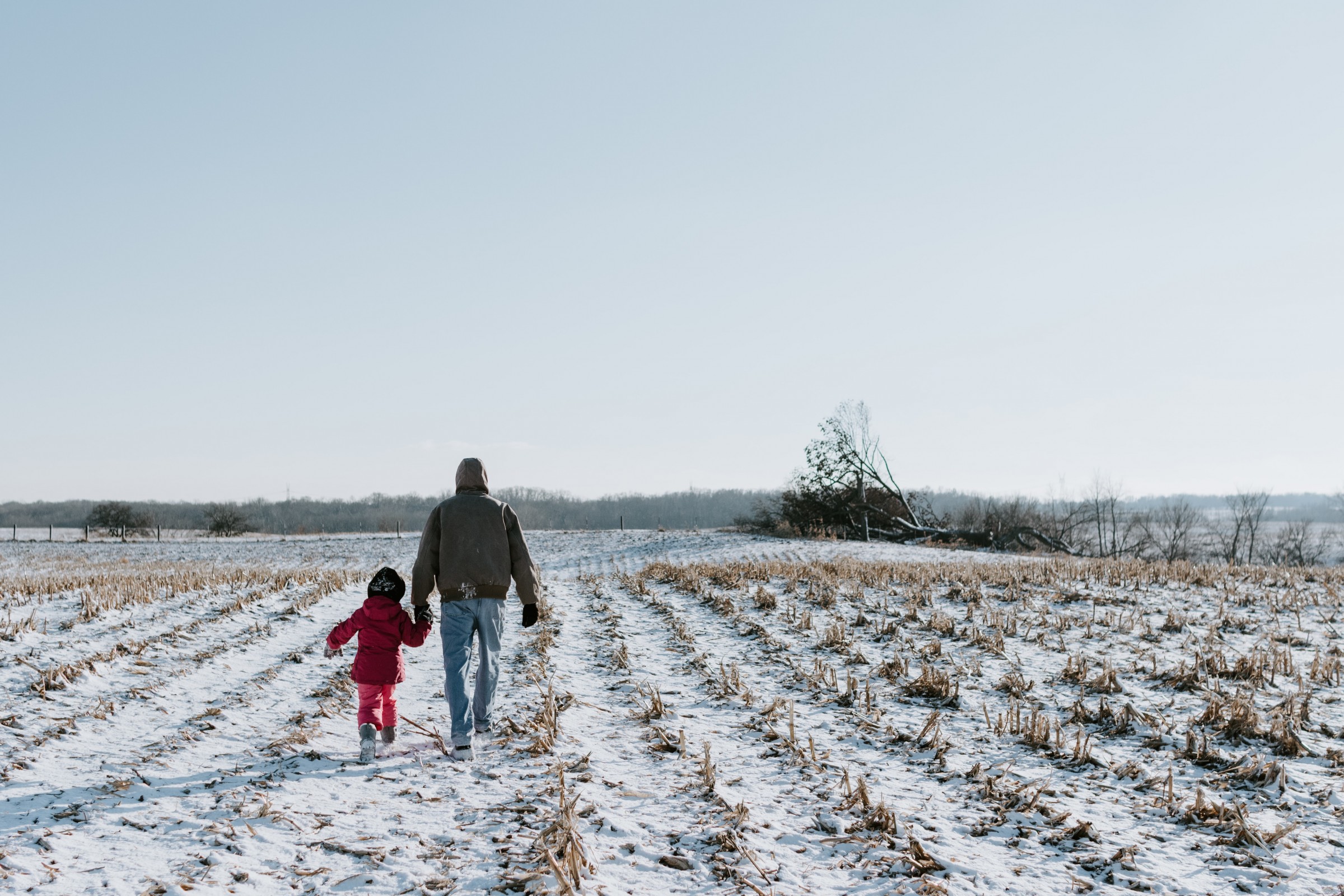 Effect of Farm Structure on Rural Community Well-Being
The current crisis in US agriculture has seen a growing number of farm bankruptcies. The result has been a "hollowing out" of the middle in the distribution of farm size, with growth in the number of both very large and small farms. A growing number of farms are operated by part-time farmers whose primary occupation is no longer farming. What are some implications of these changes for the well-being of rural communities? Using U.S. non-metropolitan (rural) county level data, we explore how the changing nature of farming has affected community well-being as understood through seven diverse measures. In general, we find conflicting evidence on the impact of farm structure on community well-being. In the end our results suggest that the logical conclusion of what has become known as the Goldschmidt hypothesis line of thinking that the movement to fewer and larger farms will necessarily harm the well-being of the larger community is not supported by the data.