We work with local community leaders to identify housing needs and create local housing solutions.
Housing impacts nearly all aspects of community life. It is essential for economic development, job creation, population attraction and retention, public health and safety, as well as social diversity and equity. We work with communities to develop an understanding of their unique housing situation as well as strategies they might consider to meet their housing needs.
---
Housing Preparedness Index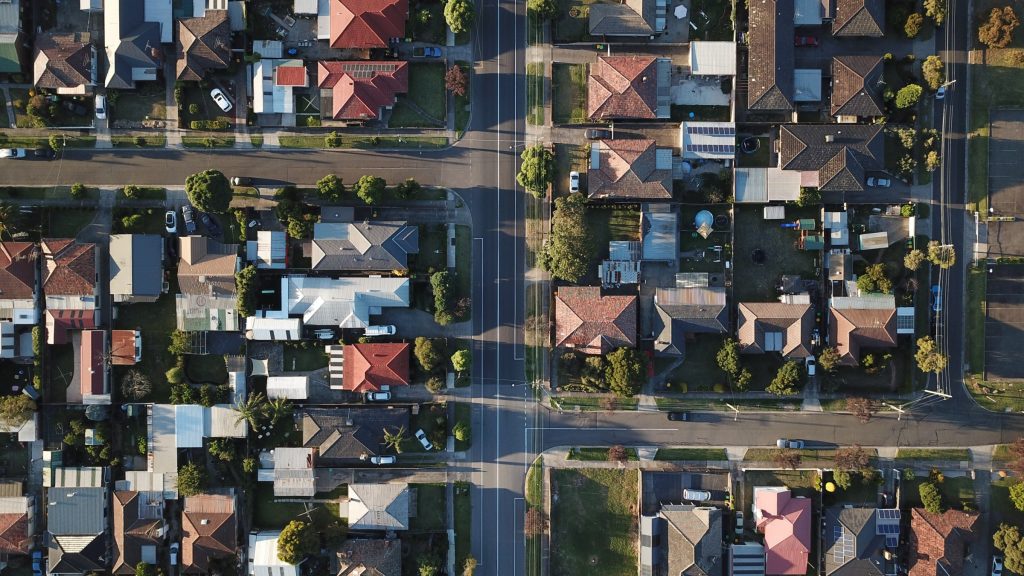 The Housing Preparedness Index (HPI) is a facilitated discussion designed to help local officials and concerned citizens think through the strengths and weaknesses of their local housing market and identify policies and strategies to strengthen it. Upon completion of the HPI local officials and members of the community are encouraged to think about the next steps in improving the housing market for residents of the community.
Community-Led Housing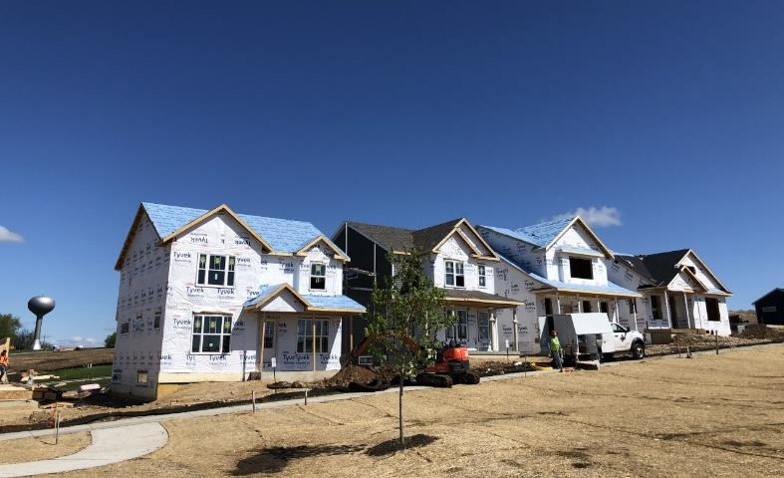 Our community-led housing study program is designed to increase the availability of workforce and affordable housing. The program accomplishes this by involving local residents and elected officials in a community-centered housing study using a combination of public data and original research. Over a six-to-eight-month period, we work with a local task force to review community-specific data.
---