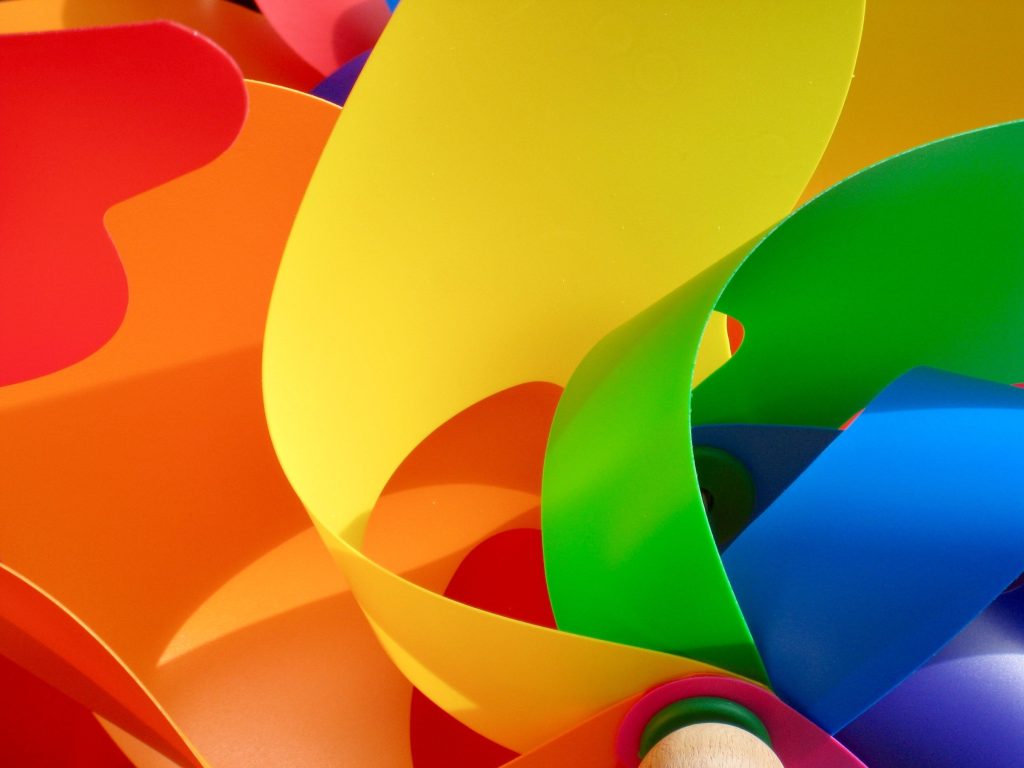 Transform spaces into meaningful places through Placemaking, where stories, values, shared experiences, and personal connections create vital communities. Learn more about how Placemaking may shape the future of your community.
Overview
Our communities are constantly evolving, with our actions shaping our community spaces and Places, and those Places in turn shaping us. This transformation can either be positive or negative. We believe in the power of community economic development to create vital Places and prevent their decline.
Imagine this. Positive Places that not only enhance our attachment to our community but also contribute to its economic growth. That's where Placemaking comes in. It's a dynamic process and a tangible way to engage our community in building our community with the potential to breathe greater meaning into our surroundings, making them more appealing and inviting.
Interior Placemaking
Elevate your interior spaces into thriving Places of commerce through Interior Placemaking. Explore our articles and tools to enhance workforce productivity and retention, customer satisfaction and loyalty, and ultimately business success. Transform your commercial spaces into vital and engaging destinations for employees and customers alike.
Site Level Placemaking
Unleash the power of Site Level Placemaking to transform your exterior spaces that may currently be community liabilities into vital Places and community assets. Discover how site design and programming can enhance your visitor experience, boost economic success, and create sustainable, engaging environments. Explore our articles and tools to unlock greater potential from your lots, blocks, pocket parks, sidewalks, alleyways, and more.
Neighborhood Level Placemaking
Neighborhood Level Place is more than just the sum of its parts. The value added by making meaningful connections between those parts, whether physical or social, enhances the identity and experiences of a neighborhood. From developing the streetscape, to preserving cultural traditions, to hosting block parties, Placemaking at this level transforms our neighborhoods into more vital Places. This not only benefits local businesses by attracting more visitors but further contributes to community economic development by enhancing quality of life. Explore our articles and tools to improve neighborhood physical and social connections, as well as to support neighborhood organizations championing those Placemaking initiatives.
Community Level Placemaking
Community Level Placemaking is the key to connecting our neighborhood, site, and interior Places; transforming our villages, towns, or cities into vital and meaningful Places in their own right. By focusing on both physical and social elements, such as preserving our natural and cultural heritage, enhancing community wayfinding, and promoting inclusive access, these efforts improve our residents' quality of life, foster attachment and belonging, and attract newcomers. Explore our articles and tools to integrate Placemaking into community level planning.
---
Explore Our Placemaking Programs
Downtown Toolbox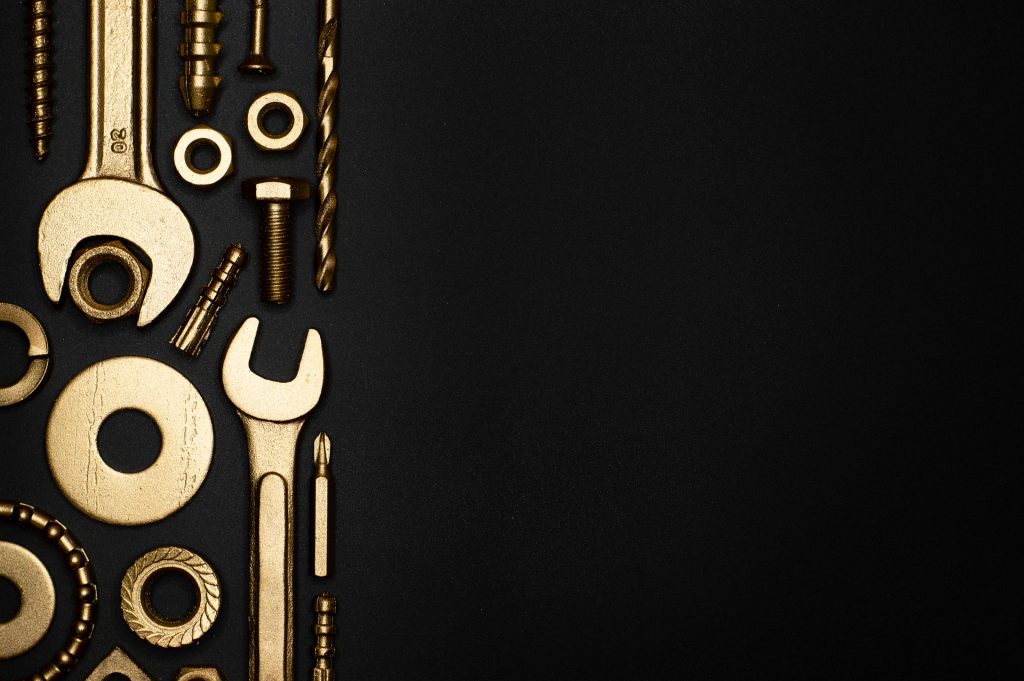 The Downtown Toolbox is designed to help local business leaders, developers, and economic development professionals understand the changing marketplace and identify business and real estate development opportunities that are realistic and make sense for their communities.
First Impressions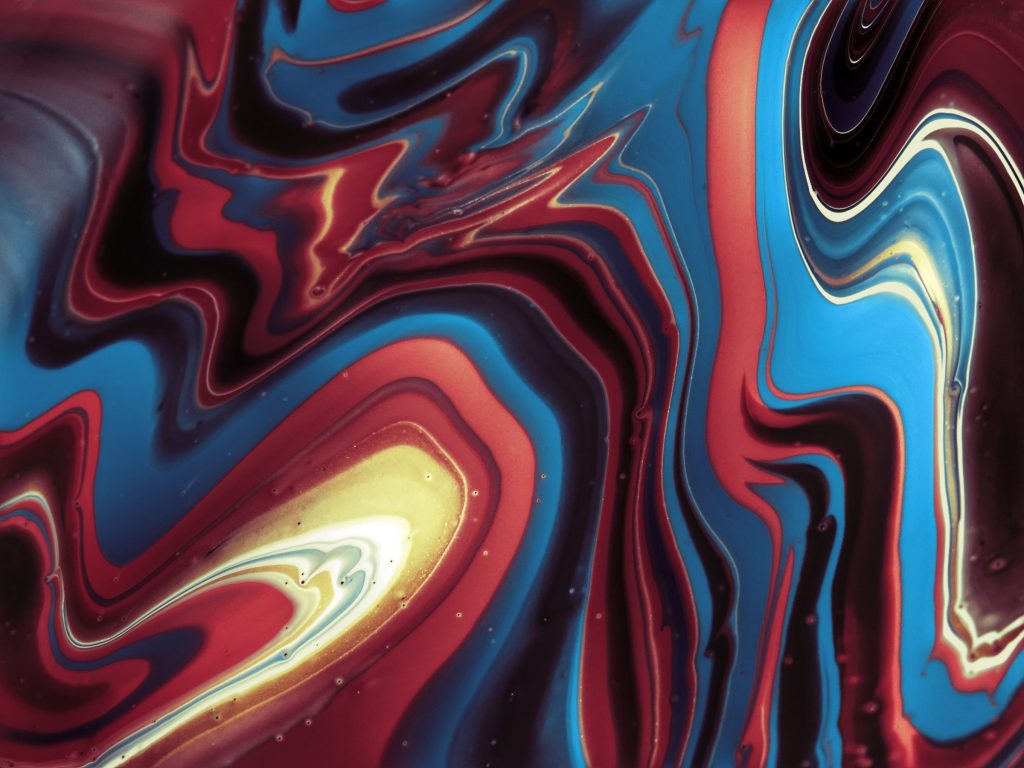 The First Impressions program helps communities learn about existing strengths and weaknesses through the eyes of a first-time visitor. Using a "secret shopper" model, communities secretly visit one another and share what they learn. This program offers an effective and fun way to learn about the strengths and weaknesses of your community.