Community Economic Development Preparedness Index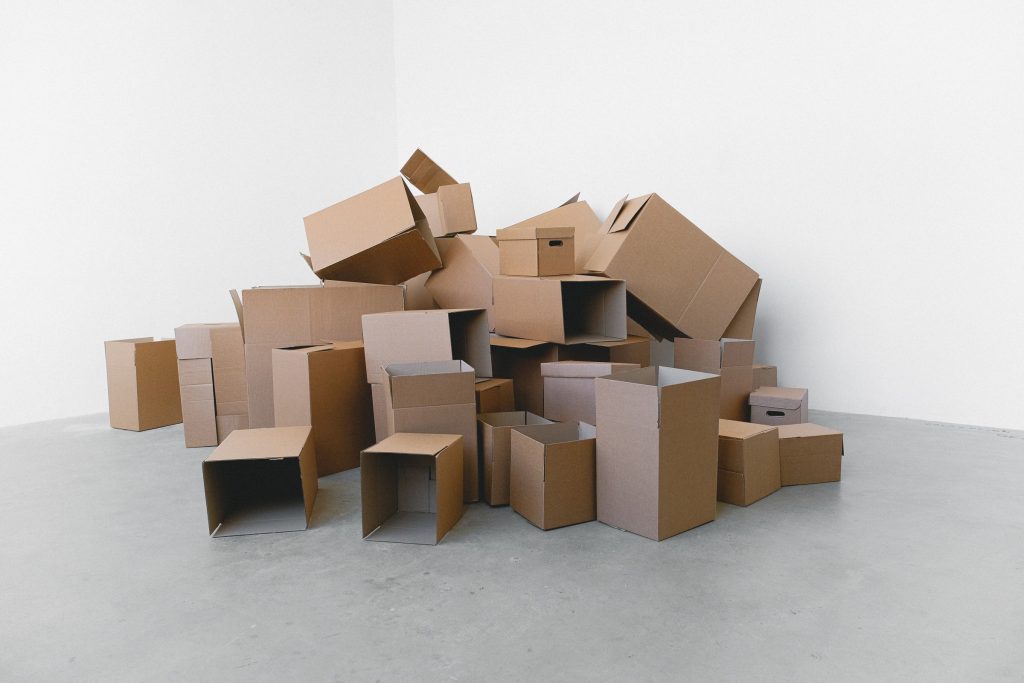 Our Community Economic Development Preparedness Index can help you analyze your community's strengths, and weaknesses, assets and shortcomings, and overall sense of community before you develop a plan to improve economic development opportunities. It also provides the community with an overview of where additional investments might be needed and indicates where investments have already been made.
---
Housing Preparedness Index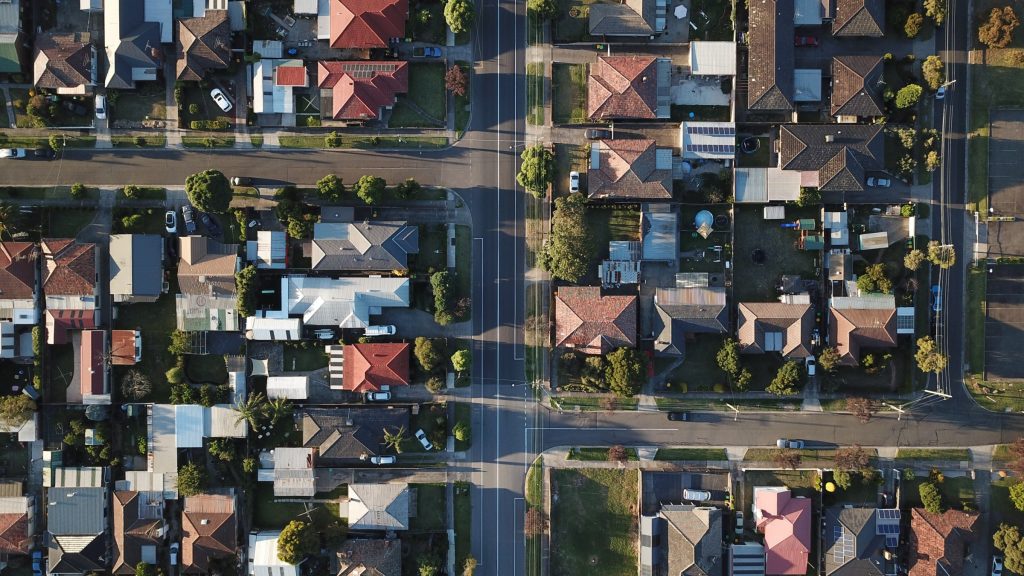 The Housing Preparedness Index (HPI) is aimed at providing a framework to help local officials and concerned citizens think through the strengths and weaknesses of the local housing market. The specific intent is to help identify potential policies and strategies to address housing issues within the community. There are no necessarily correct or wrong answers. The HPI has two objectives: (1) a tool to help inform a broader discussion around housings issue within the community, (2) insert specific policy or strategy options related to housing. In the end, the insights gained from the HPI are from the conversations that occur when discussing each question. Upon completion of the HPI, local officials and members of the community are encouraged to think about the next steps in improving the housing market for residents of the community.
---
Broadband Preparedness Index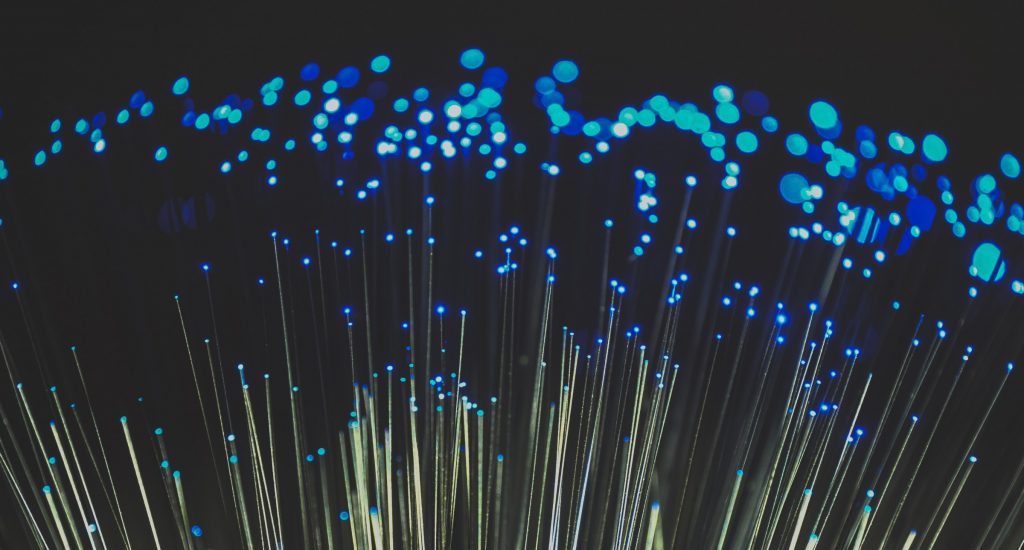 Communities throughout Wisconsin are struggling to ensure residents and businesses have access to reliable and affordable broadband internet services. Many of our communities are working to address the issues associated with broadband and are seeking to implement policies and actions to move the community forward. To aid in these efforts, we developed a Broadband Preparedness Index. The Index intends to help communities think through issues related to broadband and provide strategies to deal with broadband challenges.