Summary
September 2021 — Real estate development professional and creative entrepreneur, Heidi Zimmer, discusses affordable housing in rural communities and shares her experience and perspective as a developer.
Webinar Recording
Additional Materials
A Developer's Perspective, PowerPoint
About Our Presenter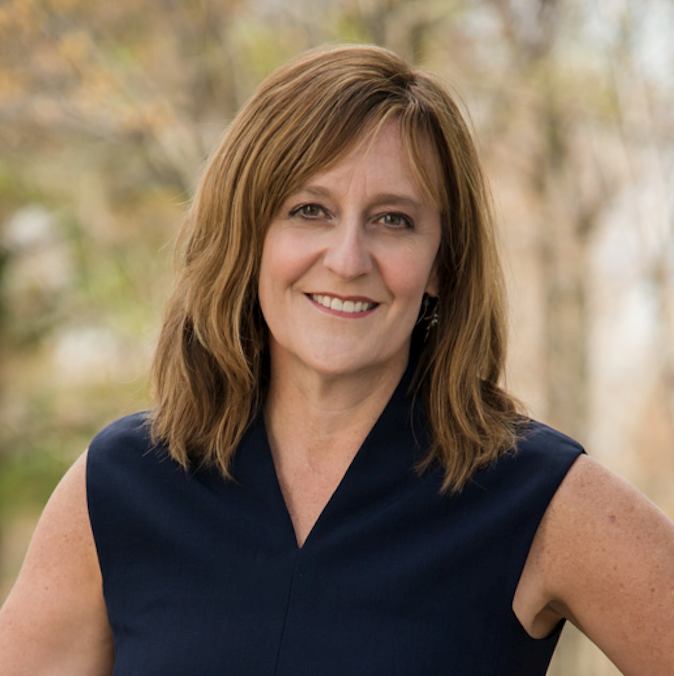 Heidi Zimmer is the founder of Wild Rice Retreat in Bayfield, Wisconsin, and President of Zimmer Development, LLC. Heidi has over 25 years of experience leading thoughtful development in the areas of affordable housing, community development, economic development, and urban and rural planning. Her background ranges from city and local government planning and community development to the lead developer in the for-profit and not-for-profit development sectors.
As Founder/Owner of Wild Rice Retreat in Bayfield, WI, Heidi is developing 114 acres of land with sustainable practices, innovative design, and creative development practices. The first phase of a four-phase project includes a $10 million, first-of-its-kind arts and wellness retreat center in the Midwest. The modern Scandinavian-designed center includes 22 new tiny homes, lodging units, studio spaces, wellness facilities, and outdoor trails and amenities. Wild Rice Retreat has recently been featured in Forbes Magazine, Harper's Bazaar, Travel, and Leisure and Food and Wine Magazine as a top destination retreat center. It is setting a new standard in the hospitality industry for its thoughtful approach to design, construction, and guest immersion and experience in nature.
In addition to developing her retreat center, she also provides consulting services to local municipalities and developers seeking solutions to affordable housing and economic development challenges; strategies for effective community engagement; and overall site selection and development planning services including proforma modeling.
Prior to launching Wild Rice Retreat, Heidi spent over 20 years as a leader in the field of creative placemaking and developing sustainable living and working environments. In her 14 years at Artspace Projects, Inc, based in Minneapolis, MN, Heidi served as Senior VP of Real Estate. She was responsible for running the division and creating 1,000 affordable live/work housing units for artists throughout the United States. She led and managed teams creating affordable housing, galleries, theaters, co-lab, commercial and community spaces. She developed award-winning new construction, historic renovation and adaptive reuse projects including Brookland Artspace Lofts in Washington D.C.; City Hall Artist Lofts in Dearborn, MI and Mesa Artspace Lofts in Mesa, AZ.
She began her career in local government community development and planning for Hennepin County, MN and the City of Minnetonka, MN. Heidi has a Master's Degree in Urban Planning from the Humphrey Institute at the University of Minnesota and a BA in Political Economy from James Madison College at Michigan State University, Phi Beta Kappa. She is a member of the Board of Directors, National Housing and Rehab Association and holds professional affiliations with Lamda Alpha International, Urban Land Institute and the ULI MN Housing Council and ULI MN Technical Assistance Panel.
---