Summary
This webinar dives into the world of rural recruitment and welcoming strategies, drawing inspiration from successful initiatives in Minnesota communities. This webinar will provide practical tools and insights that can be applied to Wisconsin communities.
---
Webinar Recording
Presenter Slides
Resources
Our Presenter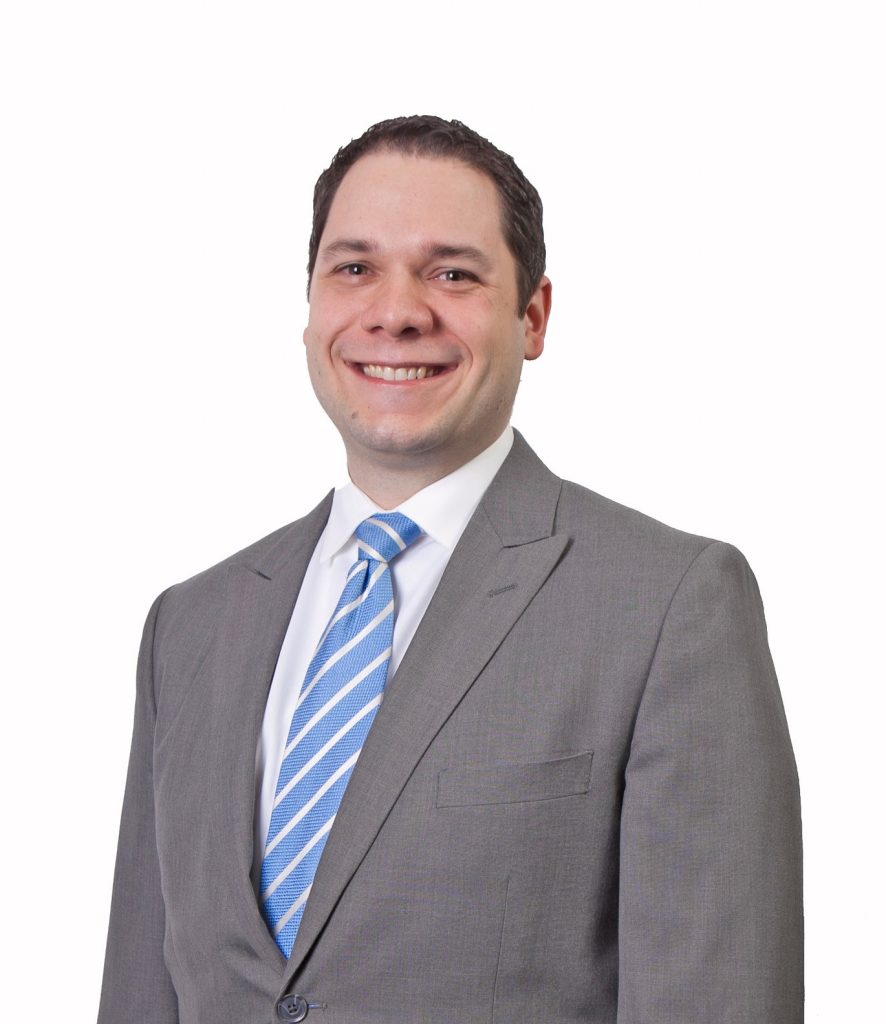 Neil Linscheid is an Extension Specialist in Entrepreneurship at the University of Minnesota Extension. His work focuses on supporting local leaders as they navigate economic changes taking place in their communities. His mission is to teach, coach, and connect local leaders as they try to make informed decisions about their community's economic future. He received his master's of public policy with a concentration in rural economic development and bachelors of political science degrees from the University of Minnesota. He is a 2017 Bush Fellow. Neil is also active in economic development in his community. He has served as a member of his local city council, Economic Development Authority, and community foundations.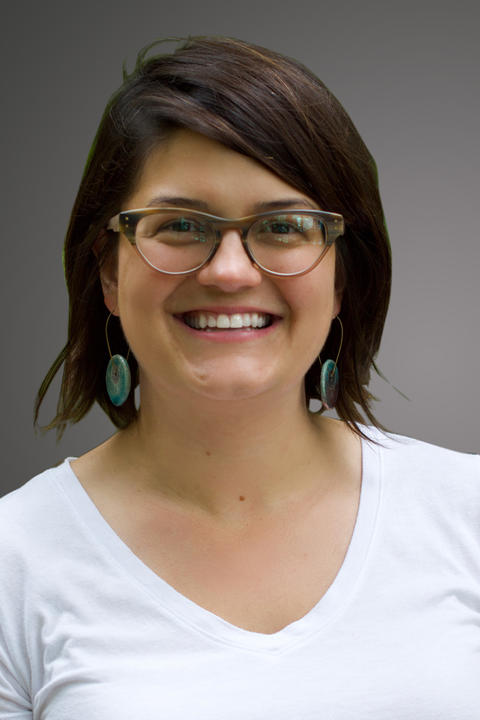 DeeDee LeMier is an Extension Educator with the University of Minnesota Extension. She joined the Center for Community Vitality in January 2020. DeeDee has a background in workforce development, higher education and sales. As an educator, her work engages tourism communities statewide and brings Extension's community economics programming to North Central, Minnesota.
---