Summary
October 2021 — Peter Kilde, CCAP, Executive Director of West Central Wisconsin Community Action Agency (West CAP) discusses the successful development of high-quality, affordable multi-family housing that integrates cutting-edge clean, renewable energy.
Webinar Recording
Additional Materials
Integrating Affordable, Multi-Family, Energy-Efficient Housing, PowerPoint
About the Project
1300 Residences in River Falls, WI
On a clear day, the sun rising over River Falls, Wisconsin, illuminates a lovely and welcoming community. And as that sun shines on 1300 Residences, some truly remarkable things begin to happen: 580 rooftop photoelectric panels silently begin to transform that free, perfectly clean, and endlessly renewable sunlight into electricity. The electricity that all these solar panels generate, powers state-of-the-art air-source heat pumps that harvest equally clean and renewable energy right out of thin air.
And fifty households will wake up warm on a winter morning, stay comfortably cool on the hottest summer day, and make breakfast in a kitchen naturally lit by sunlight brought in through energy-efficient insulated glass windows. Not only that, but even though all these households earn less, some far less, than 80% of the area median income, they have a few extra dollars to spend this month because sunlight is forever free, and those energy cost savings are passed along to the residents of 1300.
But for all the technical advances that made this possible, the most important innovations in the 1300 project were in the minds of the many partners and collaborators who conceptualized, supported, and funded this effort.
About Our Presenter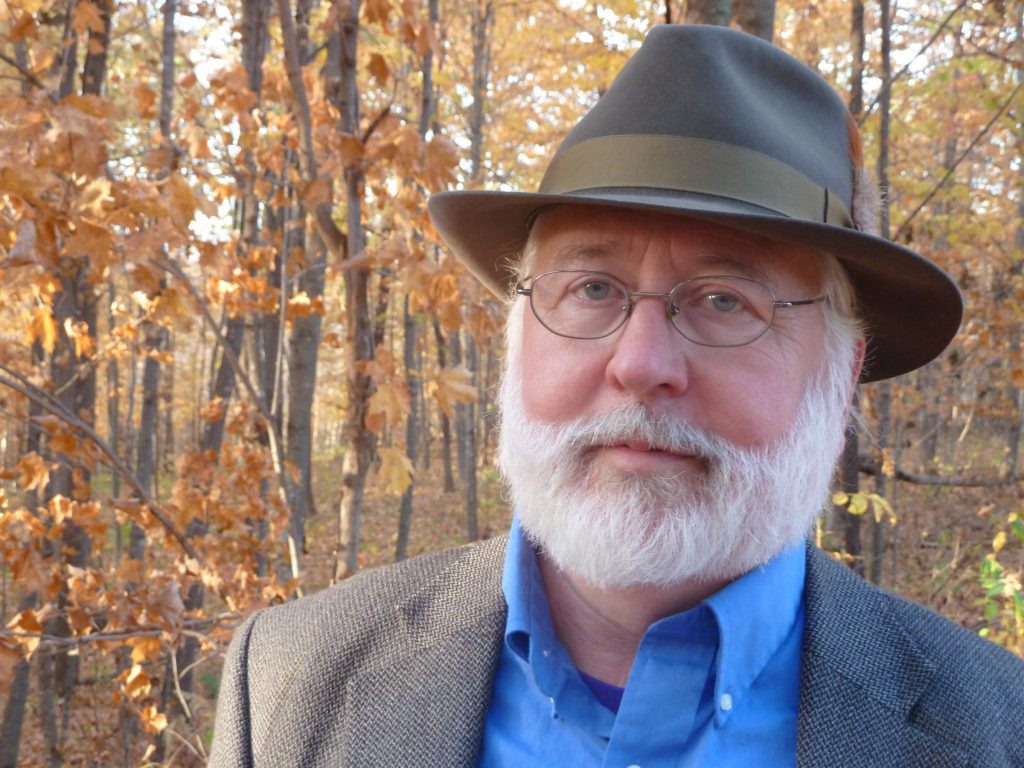 Peter Kilde, CCAP, is Executive Director of West Central Wisconsin Community Action Agency (West CAP). He serves on the National Community Action Partnership Board and co-chairs its Strategic Visions Committee which focuses on how poverty can be most effectively addressed in 21st Century America. He also serves on the Wisconsin CAP Assn. (WISCAP) Board, the regional Workforce Development Board, and as immediate past Board Chair of Slipstream, a Wisconsin-based national nonprofit linking energy conservation, and social equity. He is also former chair of the St. Croix Valley Foundation Board.
---
---
This webinar was made possible, in part, by a grant from the United States Department of Commerce Economic Development Administration in support of the Economic Development Administration University Center at the Division of Extension, University of Wisconsin-Madison.
Any opinions, findings, conclusions, or recommendations are those of the presenter and do not necessarily reflect the views of the U.S. Department of Commerce Economic Development Administration.
---