The Community Economic Development program promotes local economic well-being and quality of life in Wisconsin communities. We work with and support community economic development practitioners and organizations, tribal and governmental entities, and business and nonprofit organizations and help gain access to the information, research, education, and technical assistance necessary to make informed decisions.
Sign Up for Our Newsletter & Follow Us on Social Media
---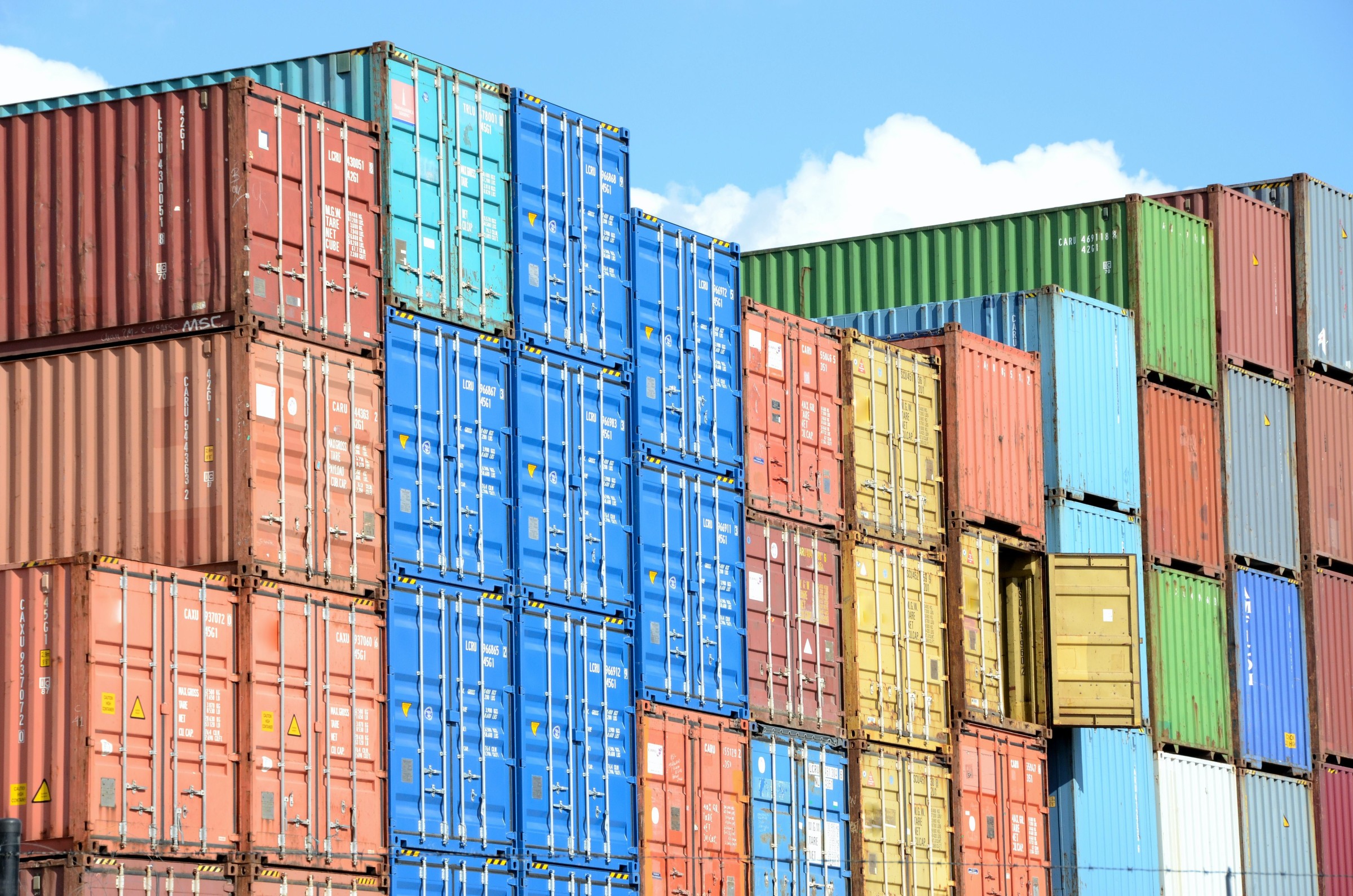 Wisconsin's Leading Export Industries
The ability of Wisconsin businesses to export to foreign markets remains an important part of the Wisconsin economy. In 2022 Wisconsin businesses shipped over $27.4 billion to 182 separate counties. The single largest export sector, accounting for $1.9 billion or 6.9% of total exports, is Agriculture, Construction, and Mining Machinery Manufacturing (NAICS 3331) followed by Navigational, Measuring, Electromedical, and Control Instruments Manufacturing (NAICS 3345) which exported $1.7 billion or 6.2%).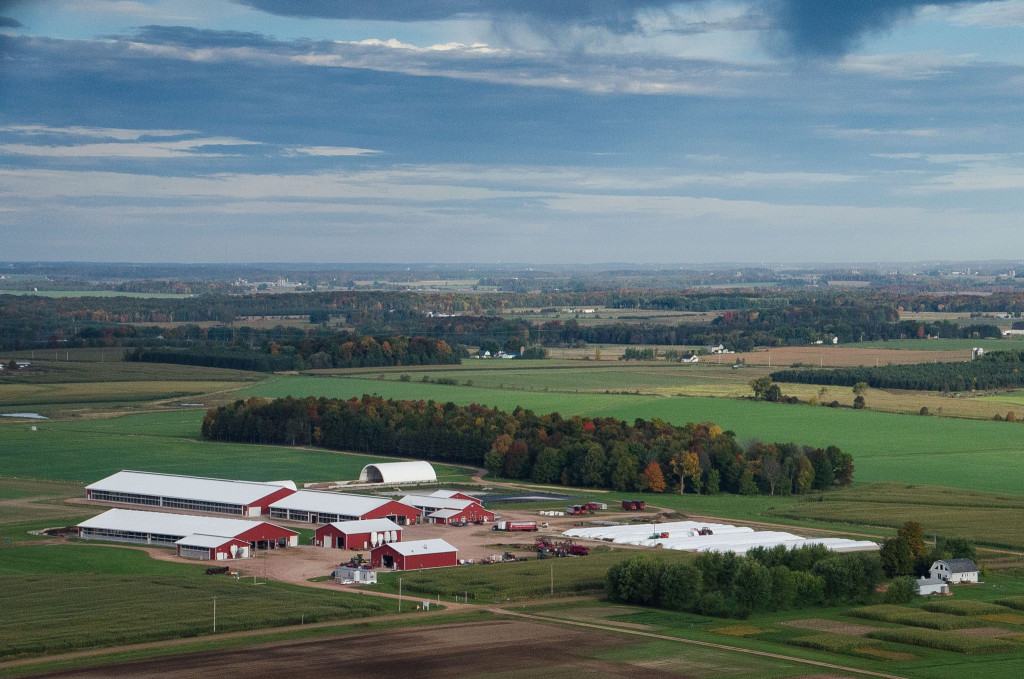 The Rural Livability Project
In many rural areas of Wisconsin, access to grocery stores, pharmacies, banks, healthcare and other critical institutions and services is becoming increasingly challenging. At the same time, rural communities are seeing changes to their economic foundations as well as declines in civic engagement.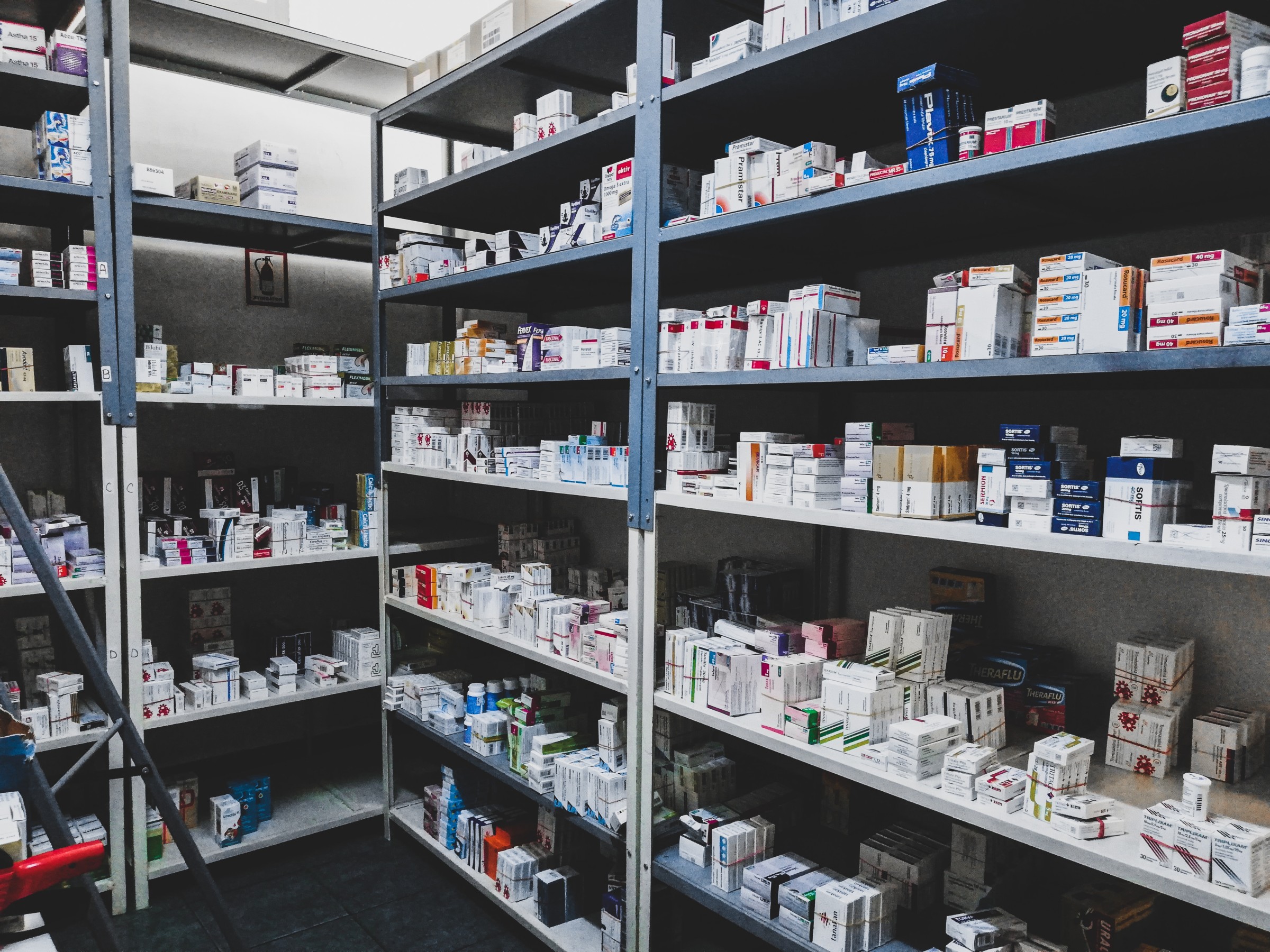 Rural Pharmacies an Overlooked Piece of the Rural Health Care Milieu
The provision of health services in both rural and urban communities is complex and composed of many pieces. One particular part of the rural health care mix that has gathered significant attention in both the popular press and academic literature (e.g., Kaufman, et.al. 2016; Kissi, Walston, and Badar 2021) is the alarming rate of rural hospital closures. Headlines such as CNN's July 31, 2021 story entitled "[h]ow the pandemic killed a record number of rural hospitals" or Becker's Hospital Review February 18, 2022 story entitled "[s]taffing crisis, payment cuts put 453 hospitals at risk of closure" are increasingly common.