We offer ideas on how to create a vibrant downtown in a small city. Our publications analyze the benefits and difficulties of downtowns on topics ranging from coexisting with Big Box Stores to planning the optimal business mix.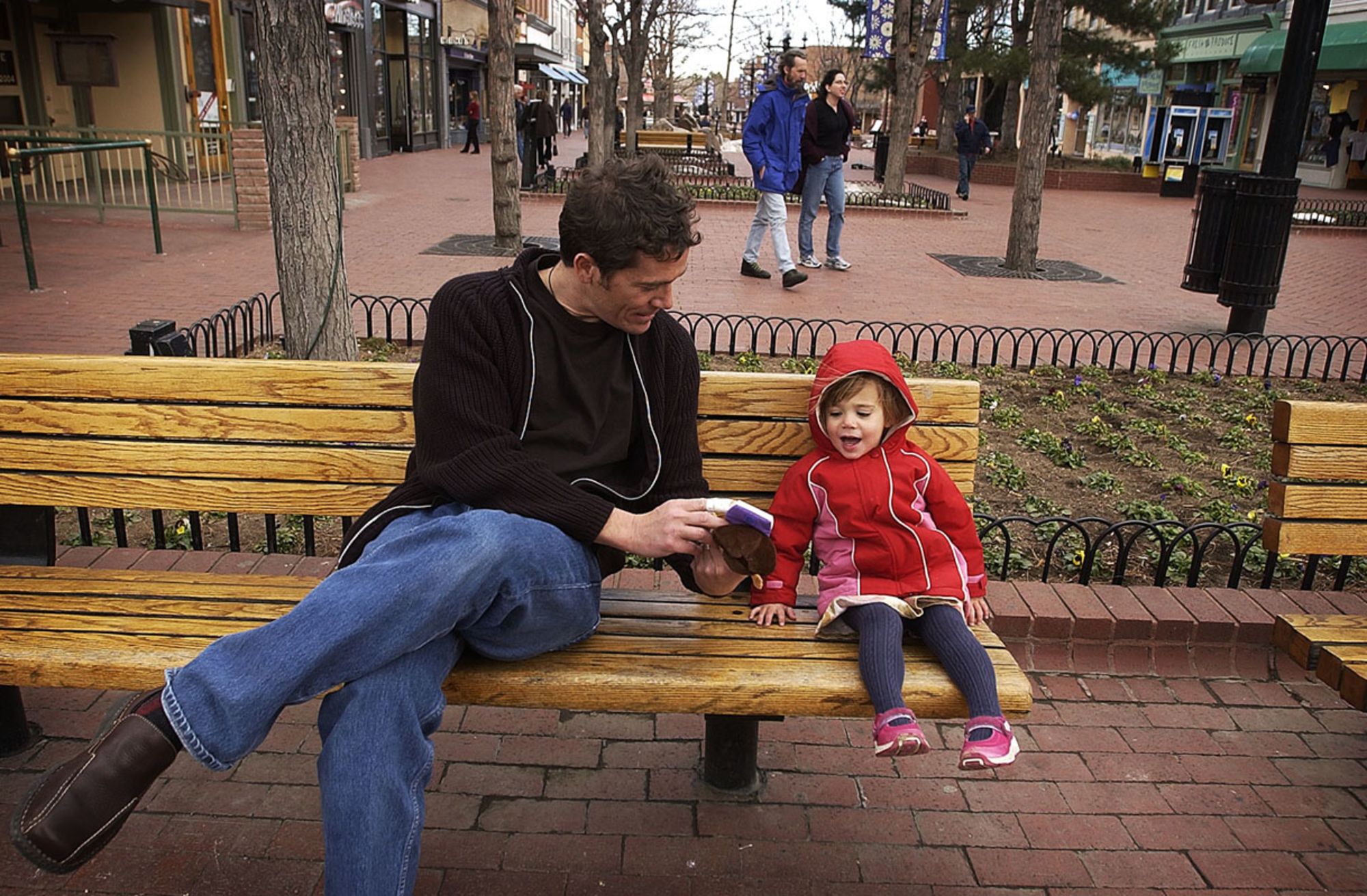 Strengths, Weaknesses, and Potentials of Pedestrian Malls (Issue 196, February 2022)
Since its inception, members of the American Downtown Revitalization Review's (ADRR) Board have engaged in a near-continuous e-mail dialogue about a wide range of issues, trends and opportunities that do not, in our opinions, always receive the attention they need and deserve in other media outlets and industry publications. The vitality of these conversations is evident in the number who join and/or read these back-and-forths more than two years after the ADRR's launch; indeed, over time, non-Board members have added to the ferment with their own observations and insights.