Over 1.5 million people, approximately 25 percent of Wisconsin's total population, live in rural and small communities.
Small Community Forums
Small communities have unique issues and needs that are often very different from those of larger communities. These annual forums are intended to bring together those serving and working in and with communities of populations less than 1,500 to learn from each other through case studies and roundtable discussion groups. The 2017 forums reflect a broadening of scope over prior-year events, which focused mostly on downtowns. Thus, the title changed to "Small Community Forums." Everyone who cares about the future of small-town Wisconsin is invited to attend these annual events. Communities are encouraged to share their accomplishments, ask questions about successes and challenges in other communities learn about new opportunities, and explore great ideas.
---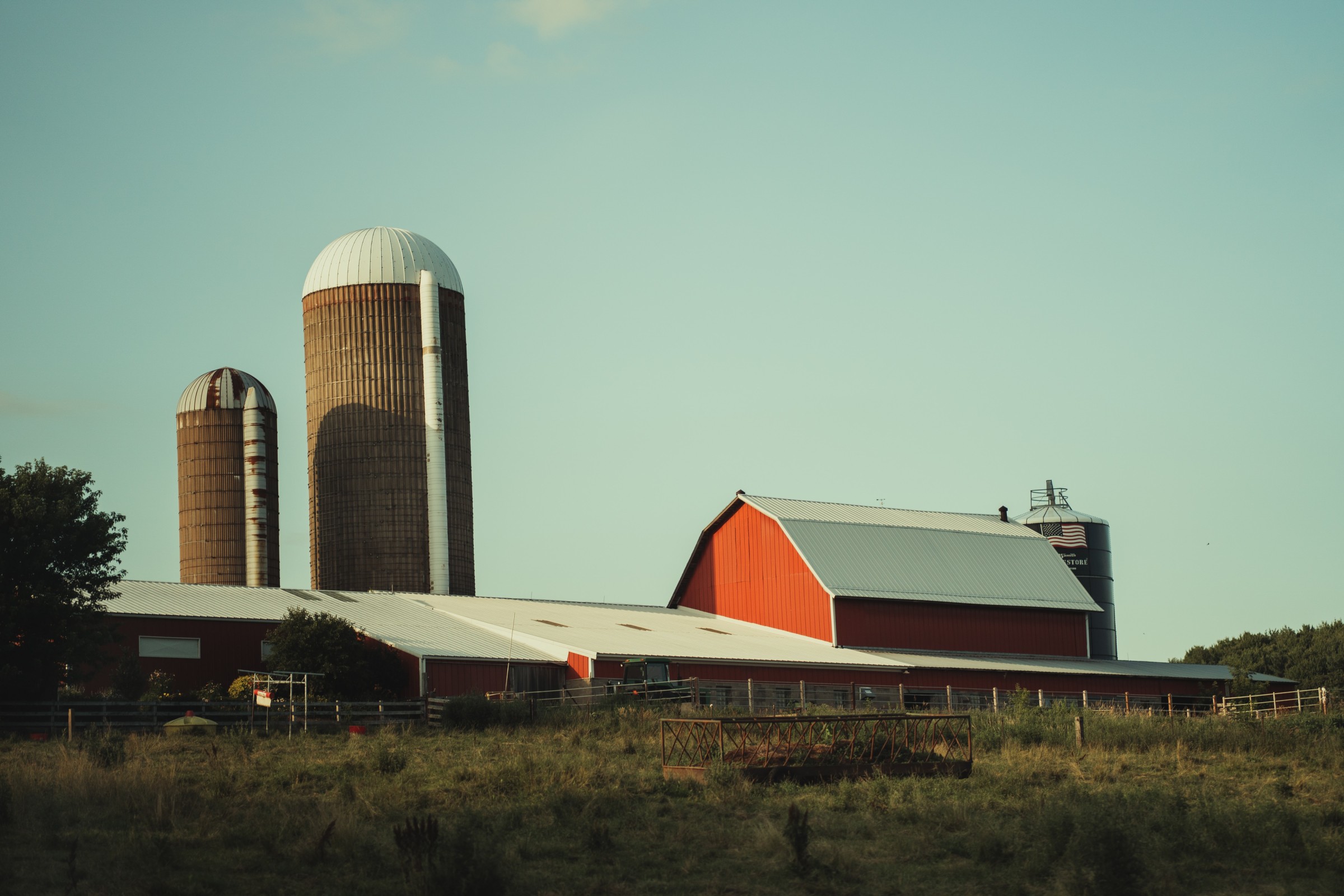 WIndicators Volume 5, Number 3: Farm Household Income
OVERVIEW As a growing number of Wisconsin farms struggle to survive, many farm households (families) are dependent on off farm income to offset weak and unstable farm sourced income. Over the five-year average (2016-2020) average household income for Wisconsin farm operators is $98,353of which $20,210 comes from farming activities, and the remaining $78,143 comes from […]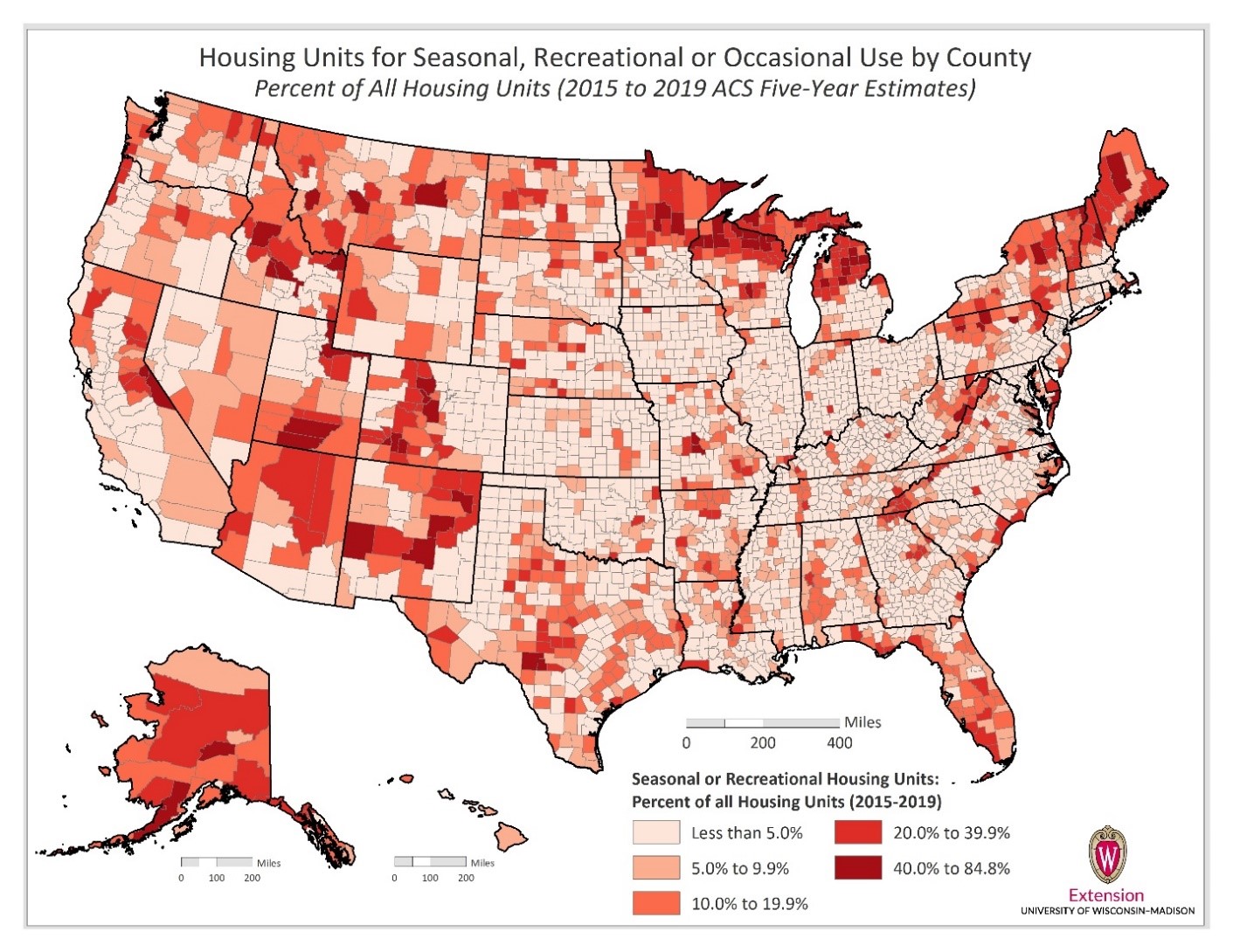 WIndicators Volume 4, Number 3: Seasonal and Recreational Housing Units in Wisconsin
OVERVIEW The development of seasonal and recreational housing units in Wisconsin reflects the economic transitions of many counties that were formerly dependent on natural resource extraction to a current reliance on services, hospitality, and recreation. With these transformations also come regional opportunities and challenges related to the growth of seasonal and recreational housing. KEY POINTS […]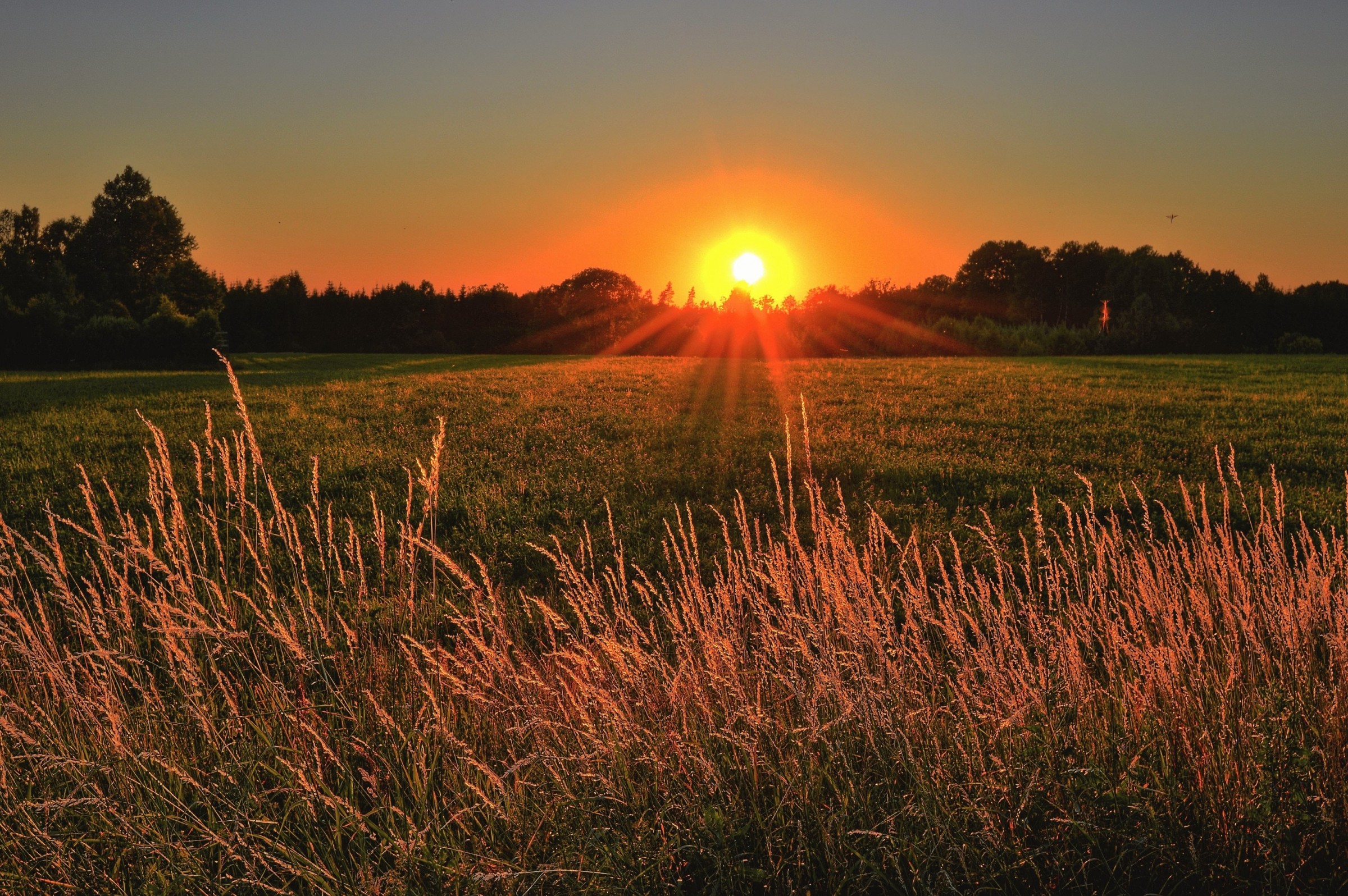 2022 Wisconsin Rural Economic Summit
Summary Using the latest research and data, the Wisconsin Rural Economic Summit focuses on Wisconsin's rural economy. The summit includes an overview of the latest economic and demographic trends, an examination of labor force trends, a focus on tech entrepreneurship in rural communities, and discussions on rural healthcare and rural child care. The event ends with […]