Supporting Workforce Development
We support Wisconsin communities by helping identify strategies that will open up opportunities for individuals to find gainful employment.
---
Homegrown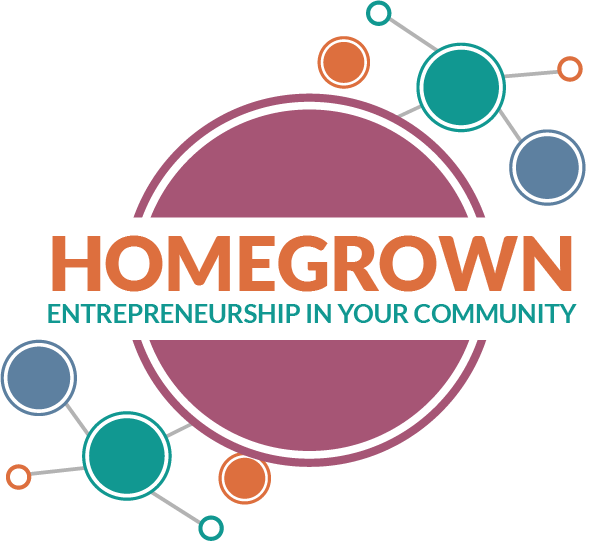 Homegrown is a program focused on building and strengthening your local entrepreneurial network. It is a joint effort between the University of Wisconsin-Madison, Division of Extension, and the University of Missouri, Division of Extension. Homegrown can be tailored to community members or professionals with a shared interest in learning about entrepreneurship. The program offers:
Facts about entrepreneurship, entrepreneurial ecosystems, and why they are important.
A close look at the local entrepreneurial community.
The opportunity for participants to identify the local entrepreneurial network.
Strategies to build network relationships.
Guest entrepreneurs sharing about their business and support network.
---