Summary
October 2022 — Over the last couple of decades, community economic development practitioners and researchers have explored the importance of quality of life on economic activity and population growth. Dr. Amanda Weinstein discusses her work on the importance of quality of life for Midwestern communities and shares what this might mean for a broader set of economic development policy recommendations.
Webinar Recording
Presenter Slides
Additional Materials
---
Our Presenter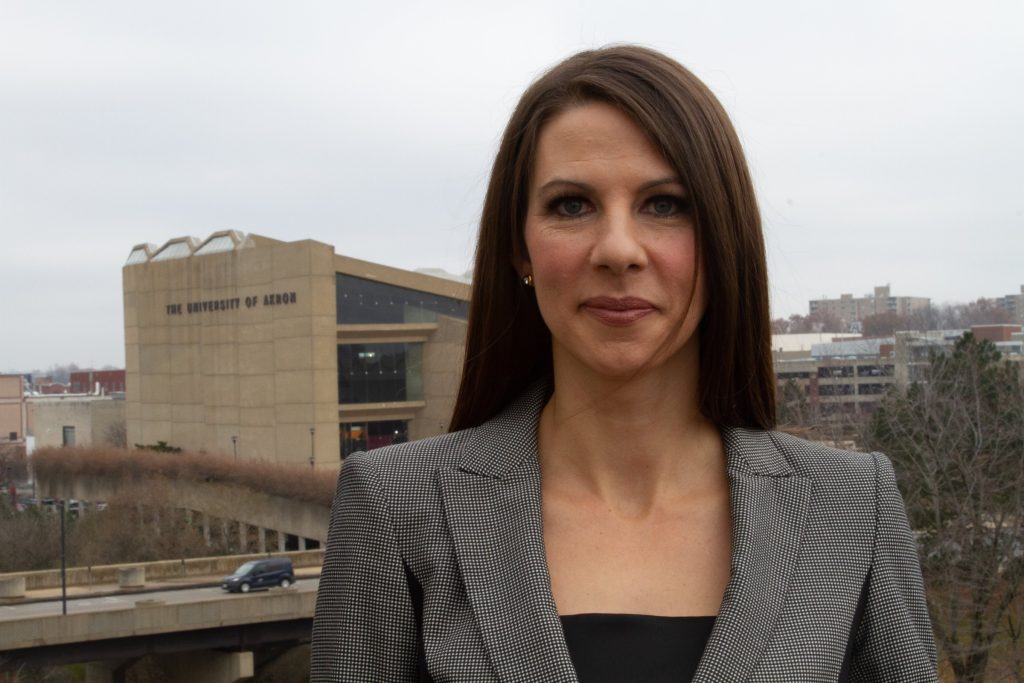 Amanda Weinstein is an Associate Professor in the Department of Economics at the University of Akron. Her research focuses on the determinants of urban and regional economic success and women in the economy. She also studies the factors that lead to the economic success (or economic decline) of places, on attracting and keeping a skilled workforce, and the importance of enhancing the quality of life in communities. Dr. Weinstein is also co-host The Suburban Women Problem Podcast.
---
This webinar was made possible, in part, by a grant from the United States Department of Commerce Economic Development Administration in support of the Economic Development Administration University Center at the Division of Extension, University of Wisconsin-Madison.
Any opinions, findings, conclusions, or recommendations are those of the presenter and do not necessarily reflect the views of the U.S. Department of Commerce Economic Development Administration.
---