Summary
October 2022 — The movement of employees to remote work due to the COVID-19 pandemic has been well-documented. Indeed, the Census Bureau recently reported that the number of people working primarily from home tripled between 2019 and 2021. This shift certainly caused hardship among some employees but was widely embraced by many others. With the World Health Organization noting that the pandemic is nearing its end, employees, businesses and communities face questions regarding the future of remote work. This webinar explores trends in remote work and offers insights into questions about the future of remote work.
Webinar Recording
Presenter Slides
---
Our Presenter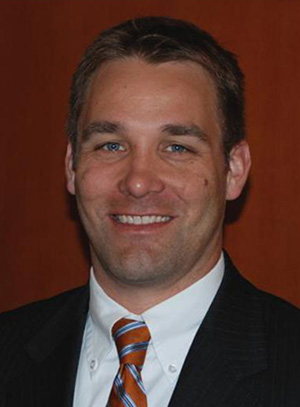 Matt Kures is a Distinguished Community Development Specialist with the Division of Extension's Community Development Institute. Matt works in partnership with Extension's statewide network of resources to assist communities and organizations in the areas of regional economic analysis, labor force research, socio-economic impact analysis and industry sector competitiveness.
---
This webinar was made possible, in part, by a grant from the United States Department of Commerce Economic Development Administration in support of the Economic Development Administration University Center at the Division of Extension, University of Wisconsin-Madison.
Any opinions, findings, conclusions, or recommendations are those of the presenter and do not necessarily reflect the views of the U.S. Department of Commerce Economic Development Administration.
---