Summary
Dr. Tessa Conroy discusses entrepreneurial activity in Wisconsin during the COVID-19 pandemic. Entrepreneurship is a key part of any healthy economy but ensuring that new business activity leads to significant economic impact by creating high-quality jobs can be difficult. Learn about entrepreneurial activity in the state and hear discussions on what communities can do to take a lead role in helping entrepreneurs grow and be successful.
Webinar Recording
Presenter Slides
Additional Materials
Our Presenter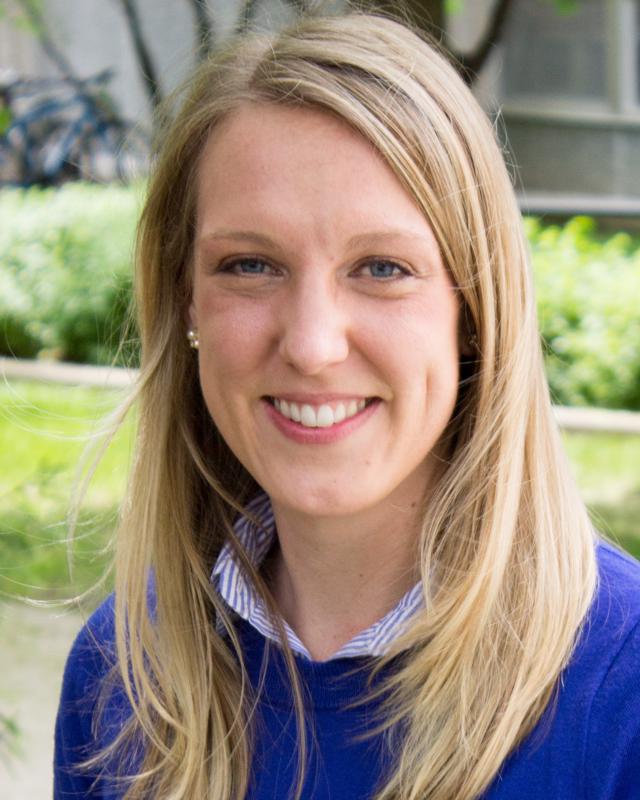 Dr. Tessa Conroy is an Economic Development Specialist and Assistant Professor at the University of Wisconsin-Madison. She works in the Department of Agricultural and Applied Economics and the Department of Extension. Dr. Conroy studies community economic growth and development, small business dynamics, and entrepreneurship.
---
This webinar was made possible, in part, by a grant from the United States Department of Commerce Economic Development Administration in support of the Economic Development Administration University Center at the Division of Extension, University of Wisconsin-Madison.
Any opinions, findings, conclusions, or recommendations are those of the presenter and do not necessarily reflect the views of the U.S. Department of Commerce Economic Development Administration.
---