May 2022 — Welcome to the premiere of In Our Words podcast. The goal of this podcast is to see a more holistic view of African-American entrepreneurs in the state of Wisconsin. We seek to gain understanding of challenges faced and overcome by Black business owners, while also providing success stories and strategies implemented along the way that have helped grow their business start-up and growth resources. In this debut episode, Rajon is joined by Radaya Ellis, executive of 4Goods & Services, and Sean Lewis, Exit Elite Realty.
Radaya and Sean, both black entrepreneurs, are interviewed by host Rajon Hall about their triumphs, hardships, and obstacles, as well as their networking and effective methods as black entrepreneurs in Wisconsin. This is real. This is authentic. This is In Our Words podcast.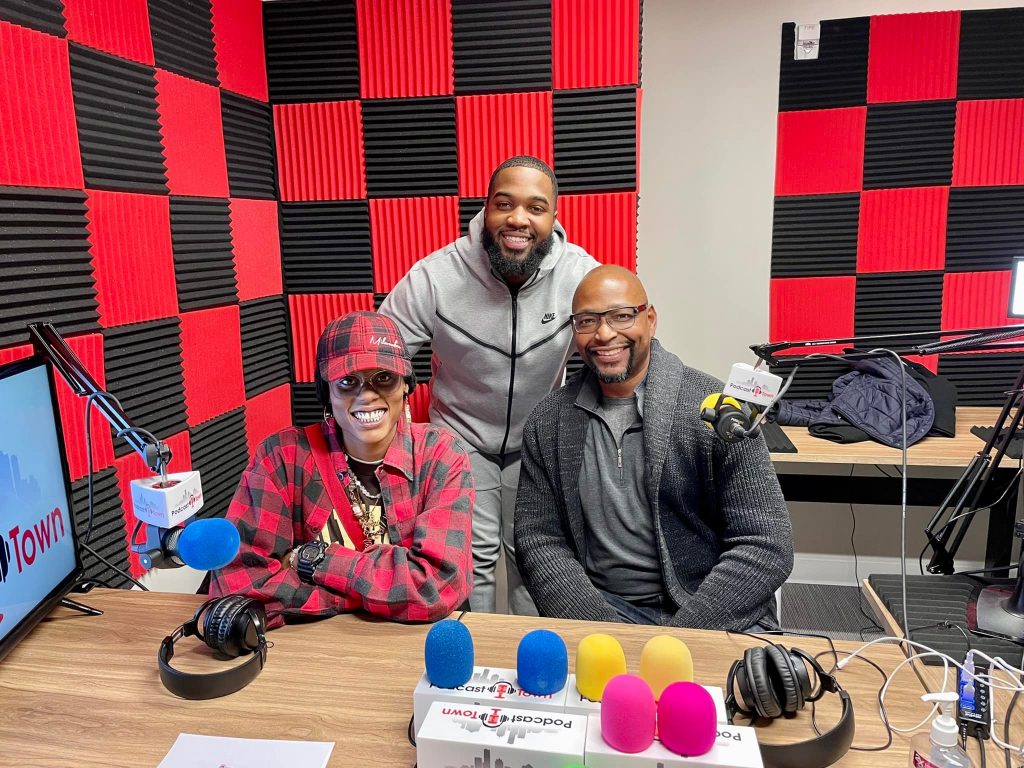 Radaya leads 4Waukee mission is to propel, promote and progress the city of Milwaukee. 4Waukee specifically focuses on the people, fashion, and art to promote, market, and inform the nation of Milwaukee's greatness and various endeavors.
Sean is the principal stakeholder in the following business ventures: Licensed REALTOR, Real Property Investing, Corporate Training, and Farming.
Listen Now
Highlights
---
Check Out Our Podcasts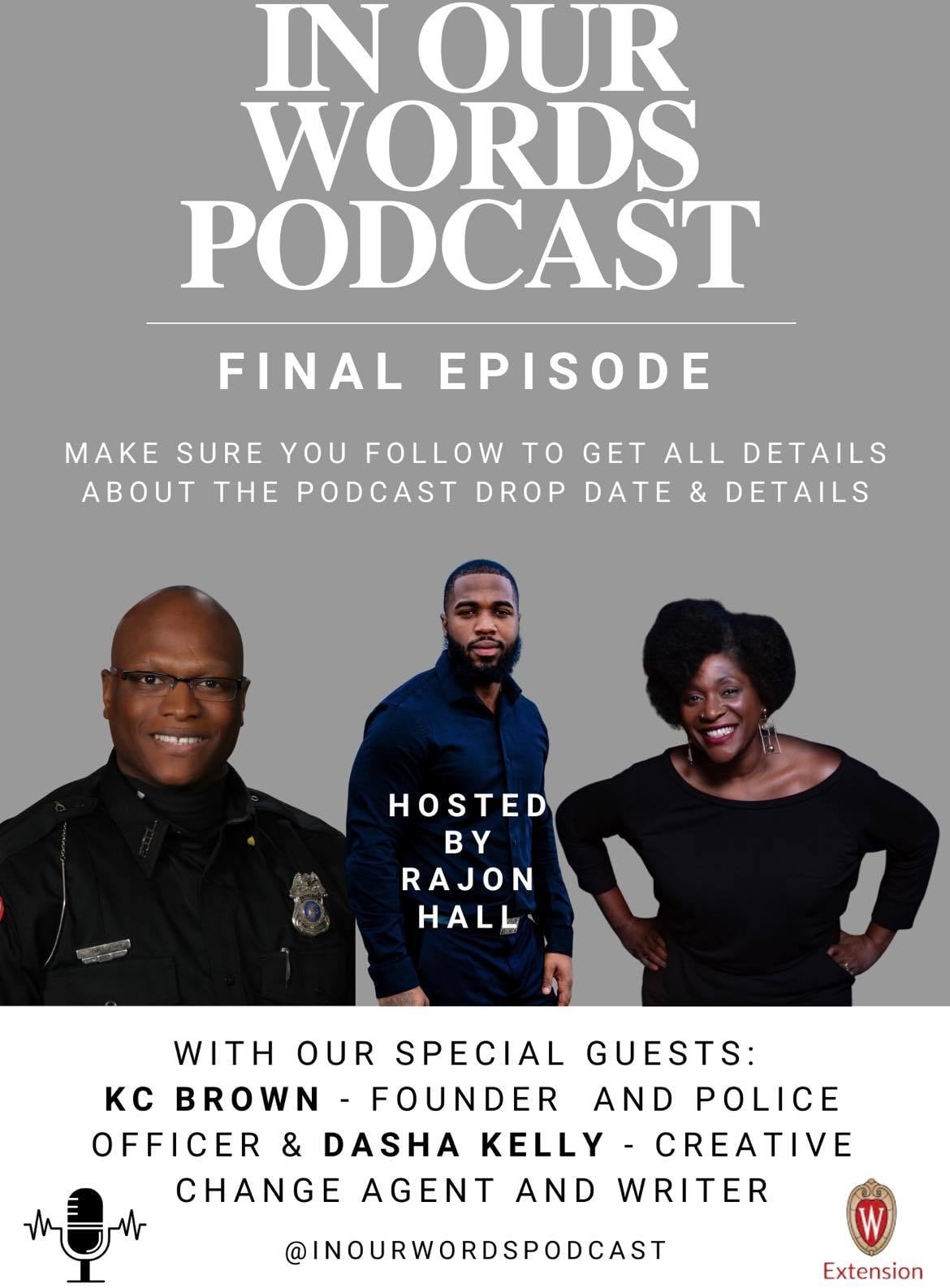 In Our Words (Episode 10)
May 2022 — In this episode, Rajon speaks with Dasha Kelly-Hamilton and Officer KC Brown as they share their experiences with community building and law enforcement.  Dasha is a writer, performance artist, curator, facilitator, and owner of Stillwater Collective, and Officer KC is a 14-year experienced police officer from Fond Du Lac, Wisconsin, as well […]