May 2022 — Are you a family-oriented business & community-minded individual? Do you believe that faith in the higher power has created opportunities you could never foresee? Are you challenged by your faith within connection to your business? On this week's podcast, Rajon sits down with Albert Walker and Bobby Drake.
Albert Walker is the owner of Imago dei Barber Lounge in Green Bay. Albert is a husband, father of seven, minister, community activist, and so much more.
Larry D. Brown ll, better known as Bobby Drake, started his career as a spoken word artist, actively working in the community and political system. Bobby has won an Emmy Award and a national association for Black journalist award. He is a husband and father of two. As a music producer, Bobby has received the independent music awards "Best spoken word album" for his 4th project "Hands Down".
Listen Now
Highlights
---
Check Out Our Podcasts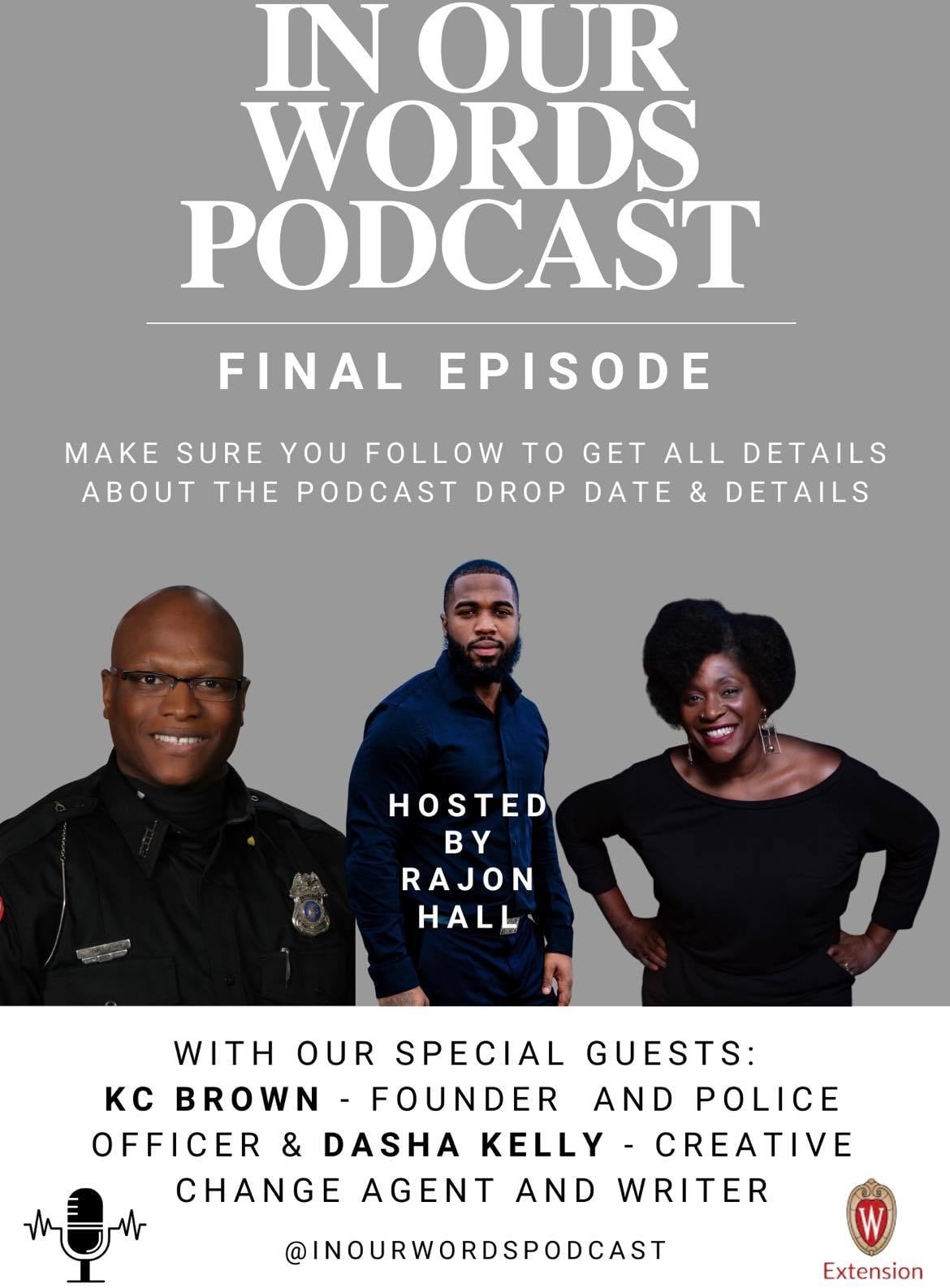 May 2022 — In this episode, Rajon speaks with Dasha Kelly-Hamilton and Officer KC Brown as they share their experiences with community building and law enforcement.  Dasha is a writer, performance artist, curator, facilitator, and owner of Stillwater Collective, and Officer KC is a 14-year experienced police officer from Fond Du Lac, Wisconsin, as well […]