May 2022 — Are you an aspiring barbershop owner? Are looking for insight on how to begin the process? Rajon interviews two Wisconsin business owners, Chris Kimbrough and Walter Matthews.
Chris Kimbrough is the owner of Starz Barbershop in Green Bay. Chris owns and operates three barbershop locations, with his last grand opening on the UWGB campus. Starz Barbershop & Beauty desires to create a family-friendly environment while getting a haircut.
Walter Matthews is the founder of Verdis Concepts & Solutions and Southern Quarters Enterprise based in Milwaukee. Walter has been in business for 15 years, presenting to leadership teams, businesses, and entrepreneurs on integrative mental health and wellness practices, along with many other key topics pertaining to functionality and business effectiveness.
Both gentlemen have a proven track record around business growth & sustainability!
Listen Now
Highlights
---
Check Out Our Podcasts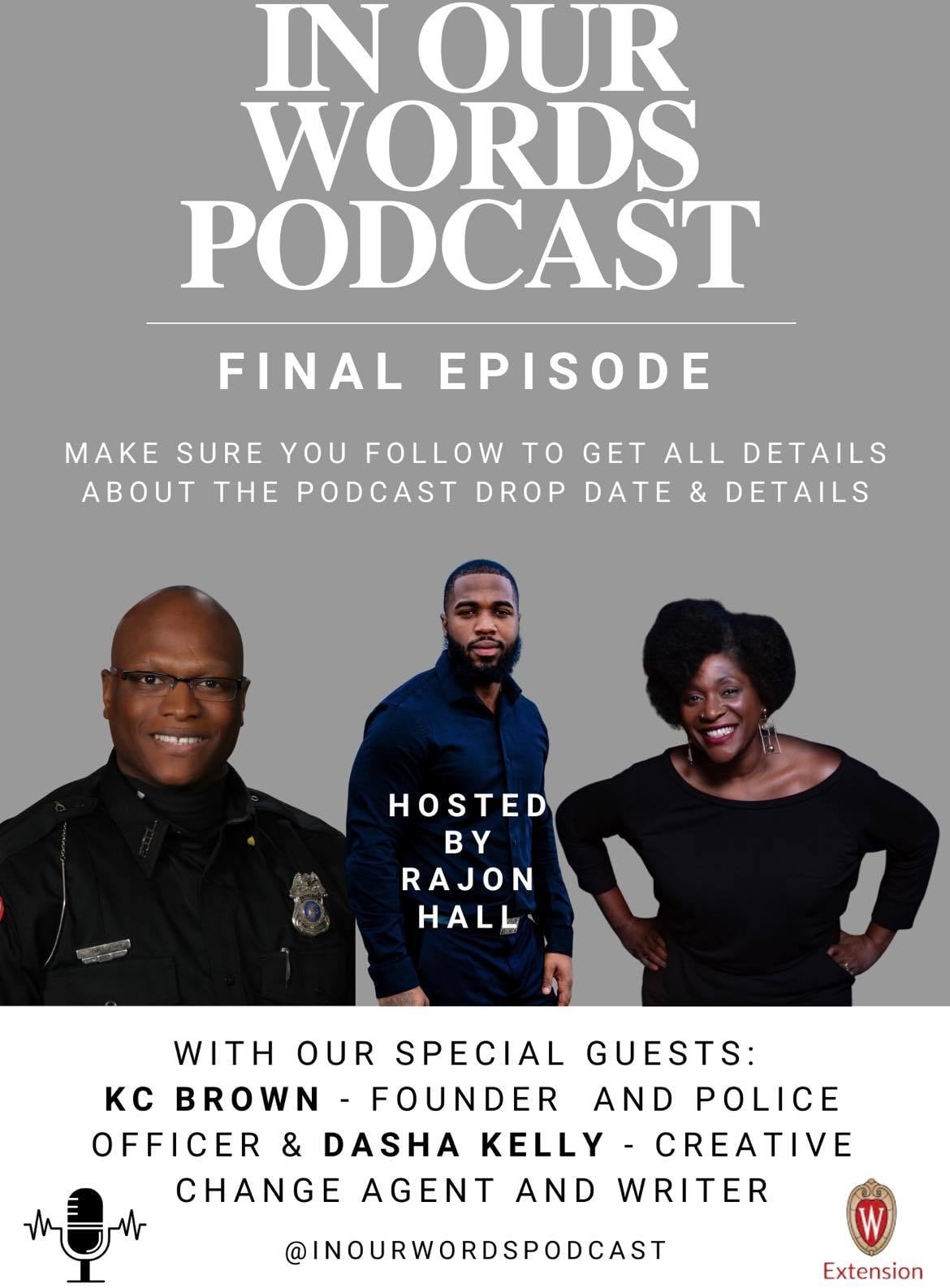 May 2022 — In this episode, Rajon speaks with Dasha Kelly-Hamilton and Officer KC Brown as they share their experiences with community building and law enforcement.  Dasha is a writer, performance artist, curator, facilitator, and owner of Stillwater Collective, and Officer KC is a 14-year experienced police officer from Fond Du Lac, Wisconsin, as well […]