May 2022 — In this episode, Rajon speaks with Dasha Kelly-Hamilton and Officer KC Brown as they share their experiences with community building and law enforcement. 
Dasha is a writer, performance artist, curator, facilitator, and owner of Stillwater Collective, and Officer KC is a 14-year experienced police officer from Fond Du Lac, Wisconsin, as well as the founder of Life Enforcement, a volunteer project that focuses on leading by example and taking care of those in the community through selfless acts of kindness.
Both guests express their dedication to their work in their communities and offer inspiring stories about the ways in which they've been able to make a difference. This episode provides valuable insight into the importance of community building and how everyone can play a role in making their community a better place to live.
Listen Now
Highlights
---
Check Out Our Podcasts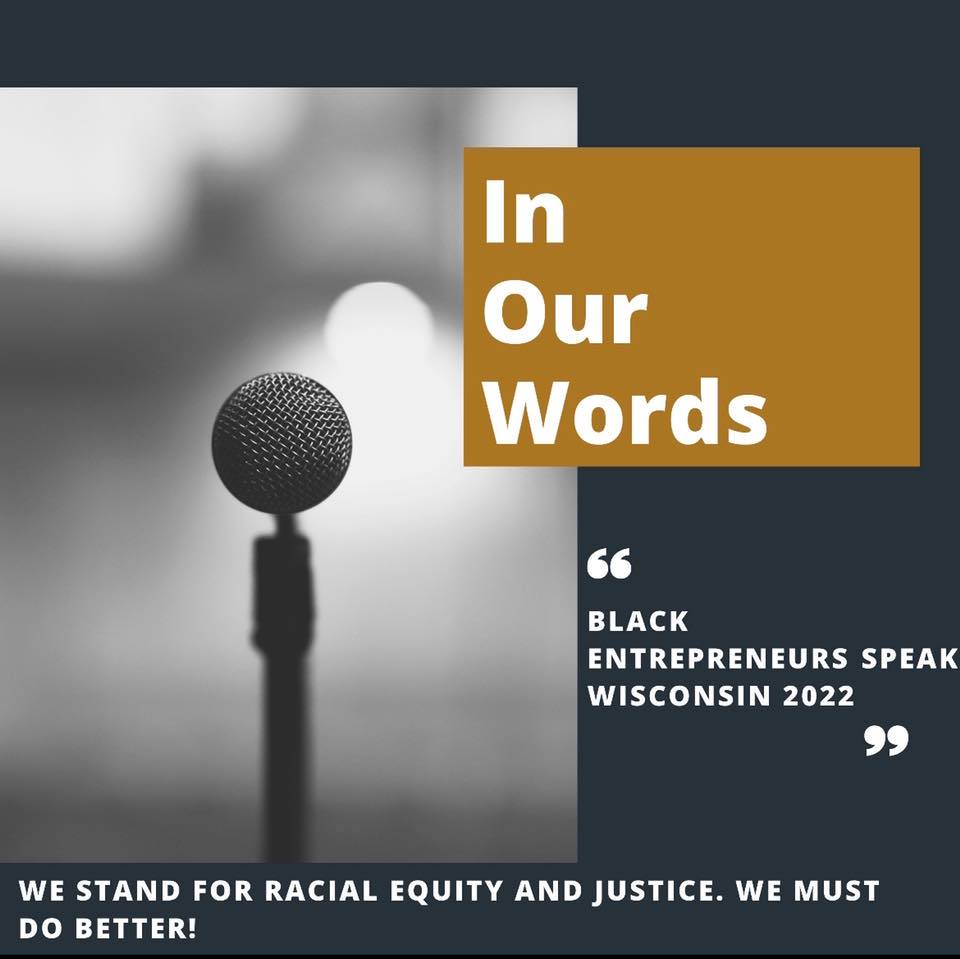 In Our Words (Episode 9)
May 2022 — On today's episode, Rajon talks with J.D., the owner of Mentor Systems in Green Bay and Ambrose -a mental performance coach who has been conducting character development training for 23 years!  They both share their stories about challenges but also advise on how you can prepare yourself as an entrepreneur before starting […]