May 2022 — What does it mean to be a business woman? For Brandi Iberia and Tasha Greenleaf, the answer is simple: black girl magic.
They both bring their unique voices into each project they take on- whether that's running Luminocity Media Group in Milwaukee or owning Urban Cultural Arts with its focus on art as Therapy for Trauma .
Both women believe being true to oneself can help inspire others by shining light where there were once only shadows–literally bringing hope out of darkness through creative expression!
Listen Now
Highlights
---
Check Out Our Podcasts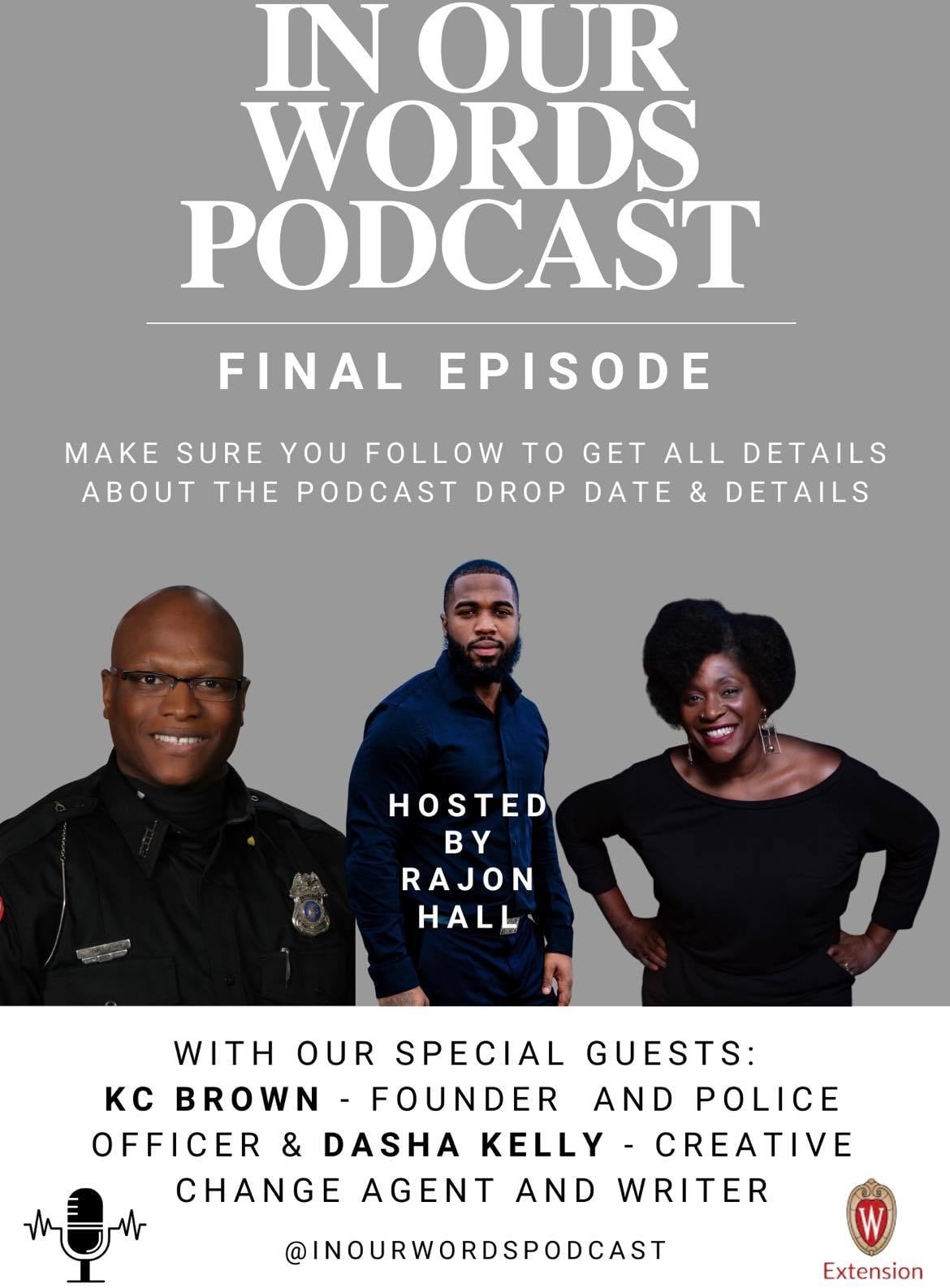 In Our Words (Episode 10)
May 2022 — In this episode, Rajon speaks with Dasha Kelly-Hamilton and Officer KC Brown as they share their experiences with community building and law enforcement.  Dasha is a writer, performance artist, curator, facilitator, and owner of Stillwater Collective, and Officer KC is a 14-year experienced police officer from Fond Du Lac, Wisconsin, as well […]