May 2022 — Are you interested in learning what it takes to start your own nonprofit agency? Interested in becoming a successful business owner, who sells their own merchandise?
In this episode, Rajon speaks with Robin Scott, Executive Director of We All Rise African American Resource Center, and J. Riley, a small business owner.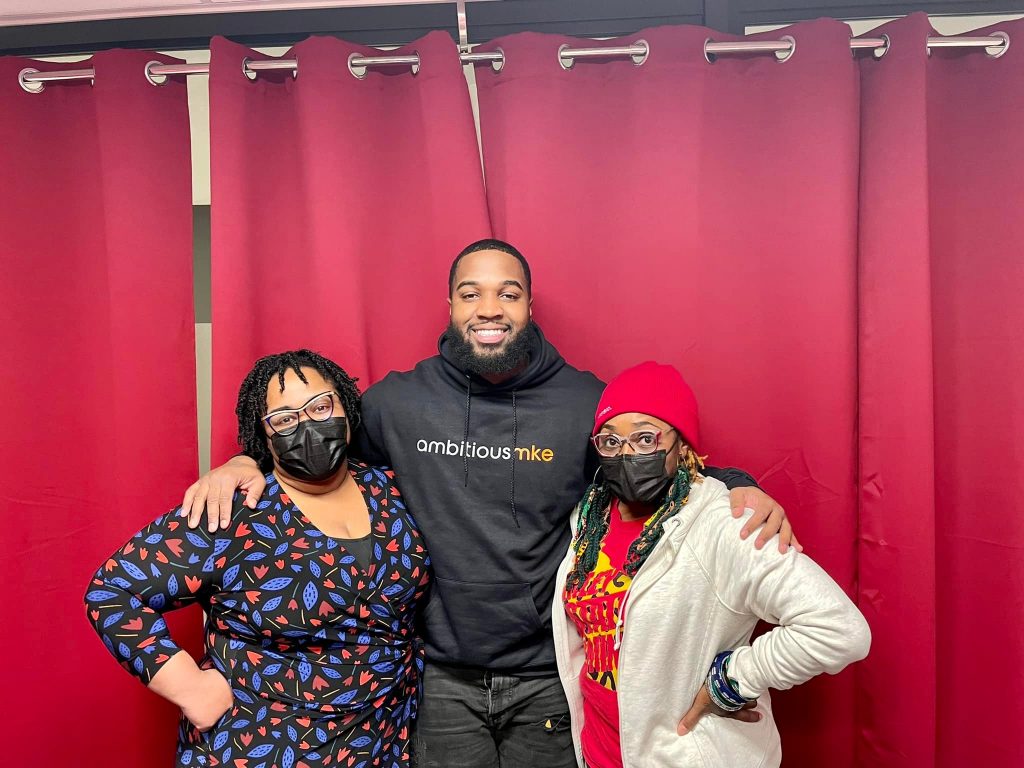 Robin is the Executive Director at We All Rise: African American Resource Center in Green Bay. The vision of We All Rise is to create and help restore a vibrant African American community. Through uplifting, skill-building, and intentionally targeting root causes of systemic oppression, and actively promoting the healing of all.
Jamilia is a small business owner located in Milwaukee and sells a crochet brand that builds self-esteem and boosts confidence through bold and unique accessories, apparel, and home goods. Housed in the lower level of Sherman Phoenix, J. Riley proudly calls The Underground Makers Market home.
Listen Now
Highlights
---
Check Out Our Podcasts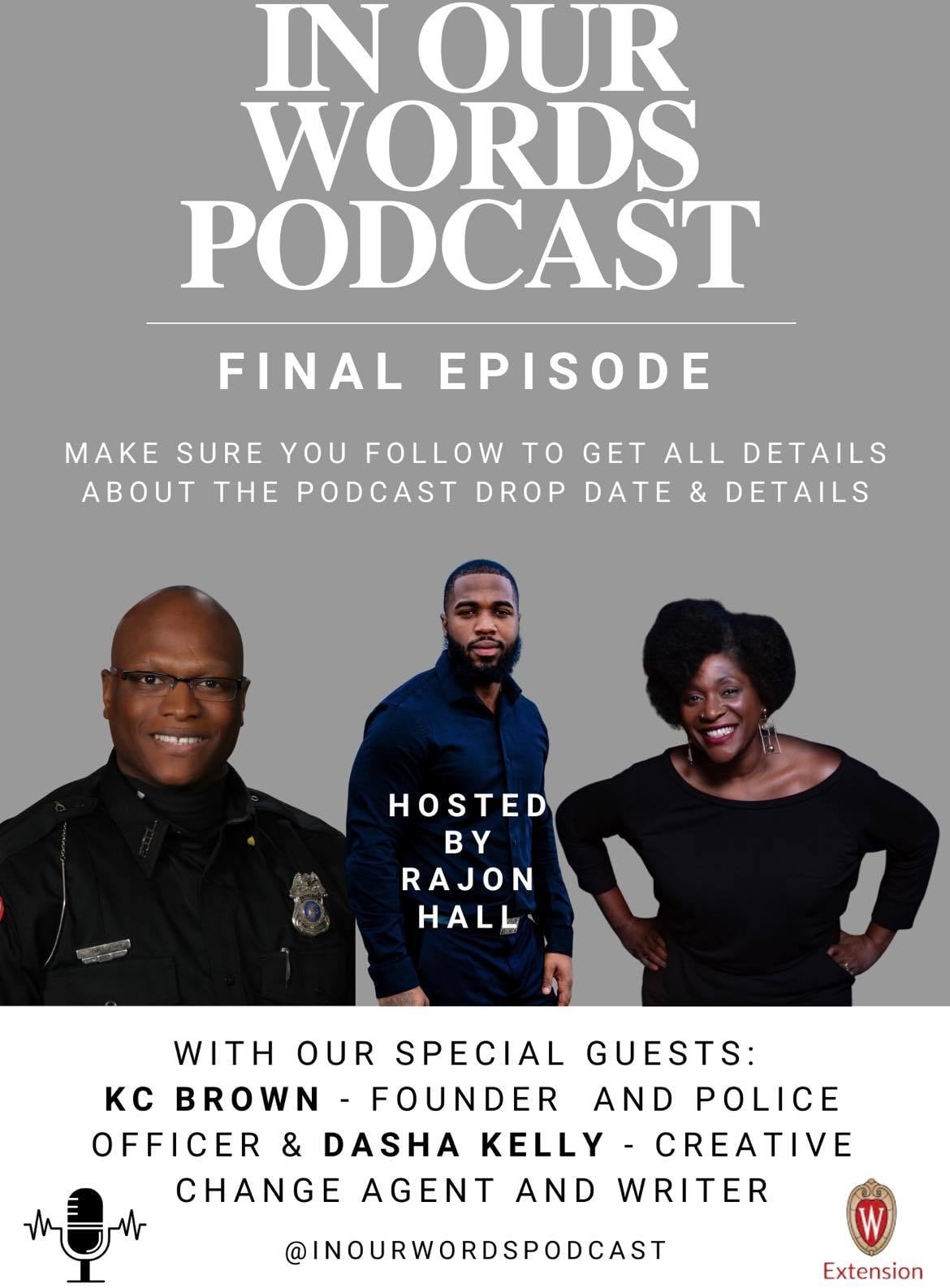 In Our Words (Episode 10)
May 2022 — In this episode, Rajon speaks with Dasha Kelly-Hamilton and Officer KC Brown as they share their experiences with community building and law enforcement.  Dasha is a writer, performance artist, curator, facilitator, and owner of Stillwater Collective, and Officer KC is a 14-year experienced police officer from Fond Du Lac, Wisconsin, as well […]